Ruto's Daughter June Ruto High Profile Job as Envoy in Poland
Ruto's Daughter June Ruto High Profile Job as Envoy in Poland

Ministry of Foreign Affairs Cabinet Secretary (CS), Monica Juma's reception on arrival in Warsaw, Poland, on Wednesday morning, confirmed June Ruto's (DP William Ruto's daughter) prestigious new job.
The CS headed to Poland to attend a summit tasked with looking into security in the Middle East, scheduled to kick off on Thursday.
However, it was the pictures taken by the CS  and posted on Twitter that caused a stir.
"Arrived in Warsaw this morning, was received by June Ruto, Chargee D'Affaires," read her tweet.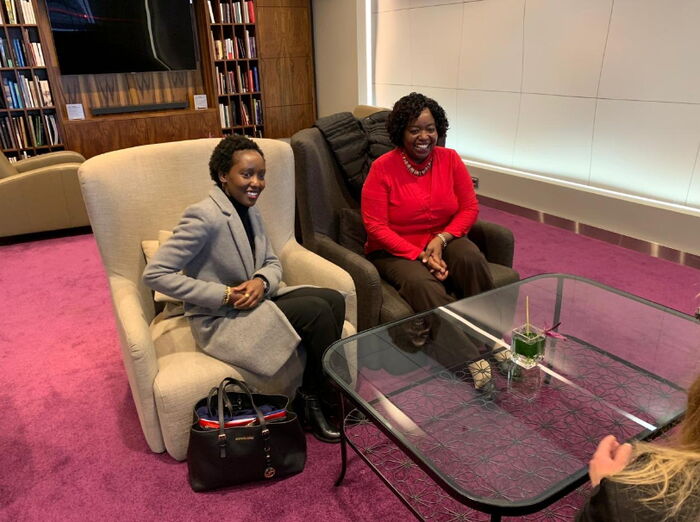 A Chargee D'Affaires (CDA) is a diplomat who heads an embassy in the absence of the ambassador. Such a role is usually created when two countries do not have full diplomatic relations.
In such cases, the CDA is usually appointed as head of an "interests section," which maintains diplomatic relations at a level below that of a formal Embassy.
The fact that Kenya does not have a fully fledged embassy in the eastern European country confirms her role as a senior representative of Kenya.
June, who holds a degree in International Communication, has been described as enthusiastic and knowledgeable on matters international relations.
She joined the diplomatic service in 2014 and had previously been serving as second counsel in the Kenyan embassy of Rome, Italy.
The duration of her post or actual date of appointment is yet to be revealed, but under the new title, June is entitled to enjoy the same privileges and immunities as a regular ambassador.
It has been a gratifying week for the Ruto family as his son, Nick Ruto was admitted to the bar as an Advocate of the High Court of Kenya on Wednesday.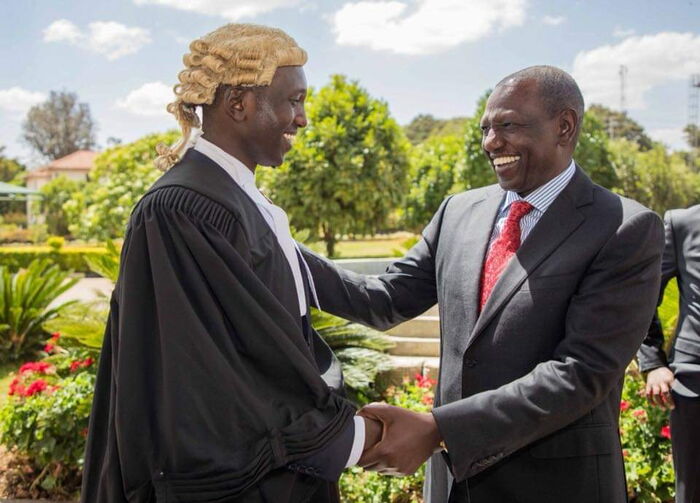 "Hearty congratulations Nick Ruto for being admitted to the Bar. As you begin a career in the legal profession, may you stand true to your calling as a defender of justice, human rights and an avid campaigner for equality and truth," his father, DP Ruto, tweeted.
Ruto's Daughter June Ruto High Profile Job as Envoy in Poland