Outrageous Fool's Day Pranks Kenyan Media Pulled Off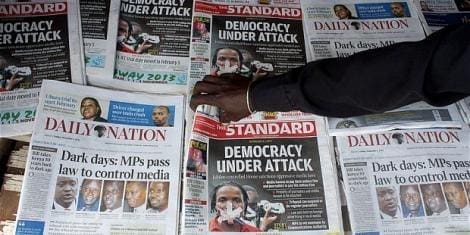 What you missed: Kenyan media houses on Monday decided to surprise unsuspecting readers by publishing April Fool's Day pranks.
Standard Media alleged that a local journalist by the name Andy Ngajim won Ksh36 million at a casino in Nairobi.
Ngajim, who according to The Standard lives in Umoja, celebrated the full extent of his new-found wealth by giving his work colleagues Ksh20,000 each at their offices along Mombasa road. He also plans to buy a Porsche Panamera which retails for over Ksh10 million.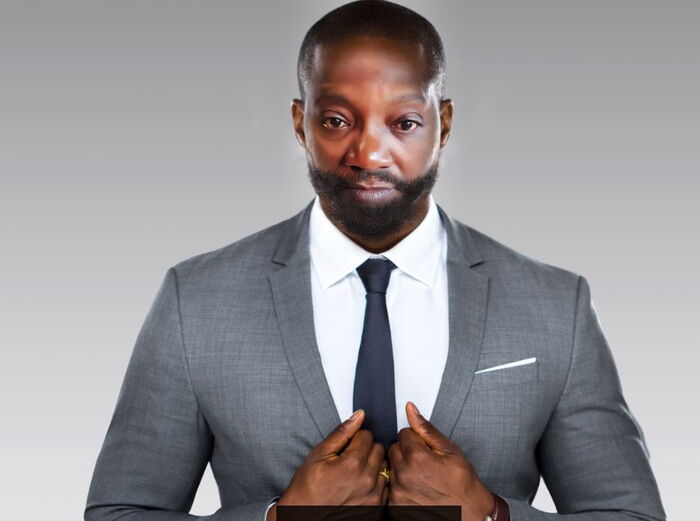 The local free newspaper reported that popular musician Akothee was nominated to Cabinet to head a newly formed Ministry of Culture, that was hived off the Sports docket.
The publication added Akothee would be mandated with making the creative industry a source of employment for the growing number of young people, generate income increase export earnings.
According to feedback from Twitter and Facebook, the hoax was however too outrageous to for people to believe.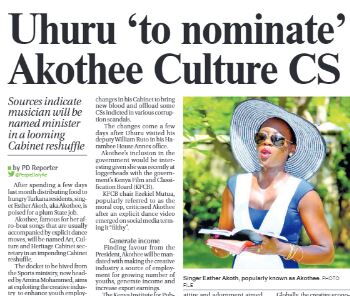 The Star newspaper purported that former Jubilee Party Vice Chairman David Murathe had mended his relationship with Deputy President William Ruto.
The publication reported that Murathe regretted the rivalry that had been brought about by sour business deals between the two.
"I didn't mean to hurt you only that you messed me up in our business but I'm now willing to let this go for the sake of our friendship," Murathe allegedly told Ruto.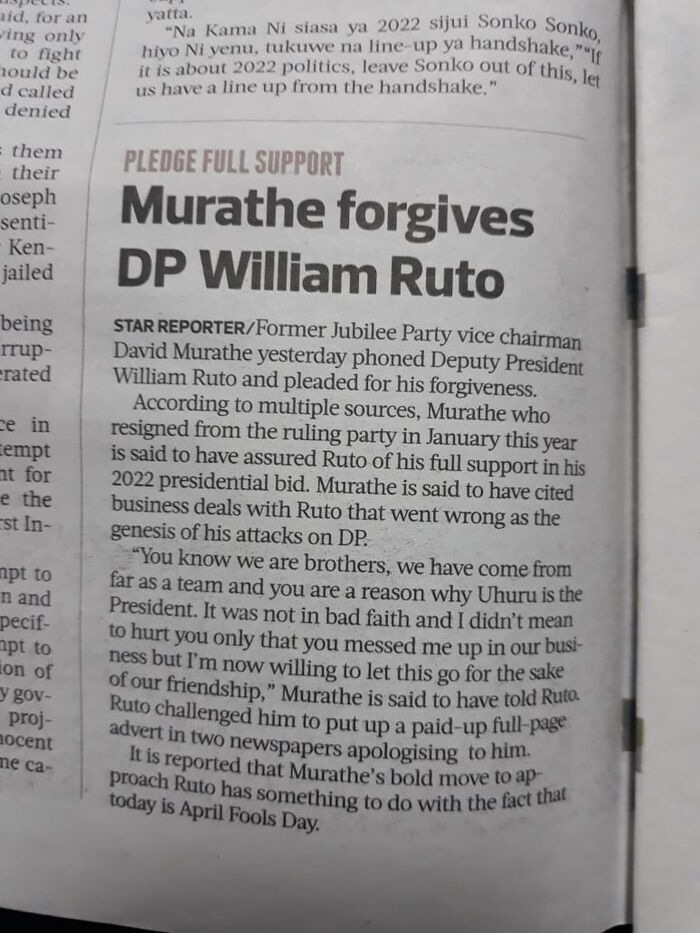 Perusing through comments on the story suggest that Kenyans also saw the hoax for what it was.
Milele FM presenters led by the station's Head of Radio Alex Mwakideu pretended to have quit the media company in search of greener pastures.
The scribes even arranged for a photo shoot showing them in a press conference but they still hosted their show as per regular schedule.
Jalas, Kaka Zema, Titi Nagwalla accompanied Mwakideu for the briefing, but Wilbroda, Luchivya, Dee, and Joyce Gituro were conspicuously missing.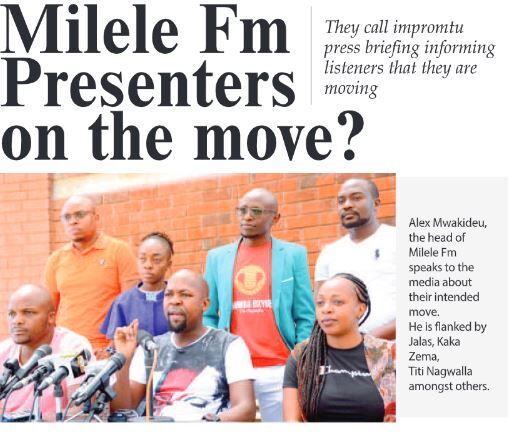 Ghafla
In arguably the most outrageous prank, Ghafla published that BBC journalist Larry Madowohad married Citizen TV counterpart Victoria Rubadiri in a secret wedding over the weekend.
The website alleged the two lovebirds, who had been dating for three years, sealed their union in an exclusive wedding ceremony at the Marula Manor in Karen, Nairobi.
Ghafla purported that guests were required to leave their phones at the main entrance and sign a confidentiality agreement.