Minor traffic infraction to Police custody: Veronica's Immigration Funds Appeal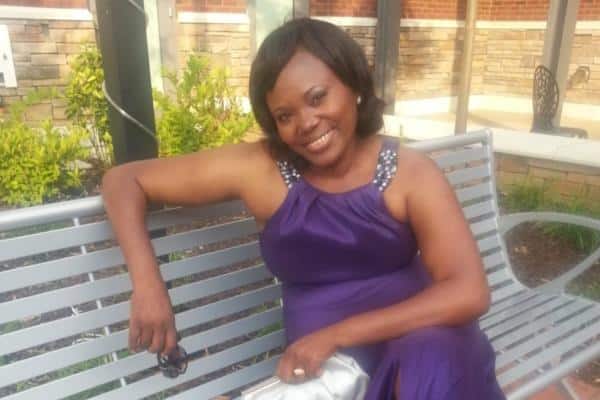 Veronica's Immigration Funds Appeal: On the night of April 7th Veronica was on her way home from work when she was pulled over for a minor traffic infraction. Unfortunately In the process of completing her paperwork, her immigration status came up. This led to Veronica being taken in to custody.
We as her friends have come together to help Veronica and retained an attorney to  represent Veronica on the immigration case. We need your help to enable Veronica afford the opportunity to appeal her immigration case, gain her freedom and continue living in the US. We are reaching out to you appealing for your compassion, goodwill and financial support to assist in raising funds towards Veronica's attorney fees and immigration fees. The total needed for both the attorney and immigration fees is $8,000. This will help Veronica get the representation she so desperately needs and get her out of custody.
Please help bring Veronica home to her loved ones. Please help us make a difference in Veronica's life. Help her gain her freedom. Let us show that humanity and compassion still exist and thrive.
Any size donation is greatly appreciated as we come together to bring Veronica home and help her overcome this hardship.
Your support and kindness is very much appreciated and will never be forgotten.
Everlena Flowers
Tabby K
Click here to help– gofundme.com/veronica-immigration-funds