Buzeki: A Tour of His Multi-Billion Shilling Empire [VIDEO]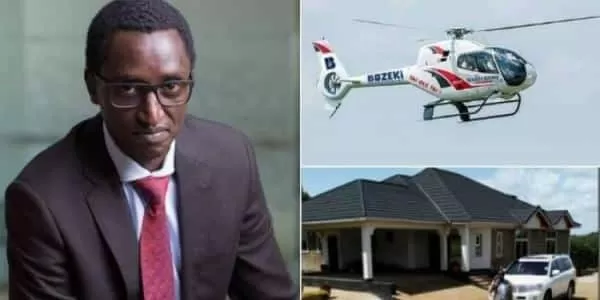 Buzeki Multi-Billion Shilling Empire: Zedekiah Kiprop Bundotich, who is popularly known as Buzeki, rose to nationwide fame during the 2017 General Election campaigns.
He hit the campaign trail hard, splashing millions and leaving nothing to chance. The heavy machinery and scale of operations caught the attention of the many Kenyans who admired his wealth.
During an interview withViu Sasa, he took reporter Susan Kiprono on a tour of his homes in Uasin Gishu and Mombasa as well as his multi-billion business empire which operates in the two counties.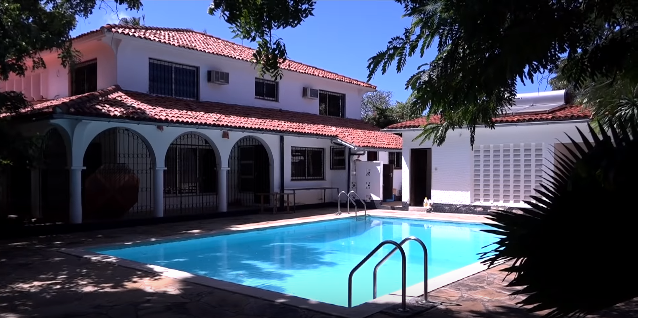 From a humble beginning of hawking milk using a cart in the Coast region, Buzeki rose to a become business mogul who is among the richest CEOs in Kenya.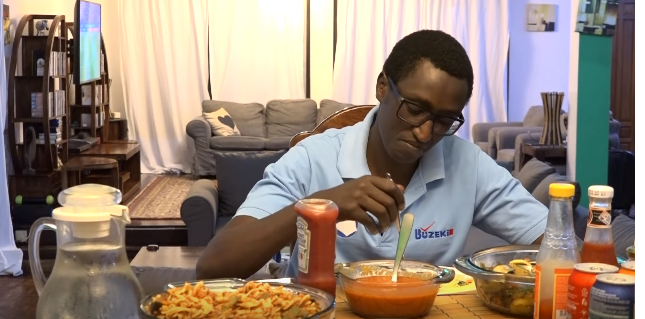 Early on in life, he would distribute milk in Mombasa county and was employed by a milk processing plant where he rose to become a sales manager.
He left the Kilifi-based firm to distribute milk in Mombasa for Tuzo which he did for eight years.
After accumulating enough money, he bought his former employers' firm and rebranded it to Kilifi Gold.
His shopping spree extended to Molo Milk and Limuru Dairy Farmers Cooperative Society.
In 2013, Brookside made him an offer he couldn't refuse, propelling him into billionaire status after buying two of his dairy companies for approximately Ksh1.1 billion.
Though he also owns one of the largest logistics companies, he denied reports that he had over 3,000 trucks.
Buzeki Multi-Billion Shilling Empire: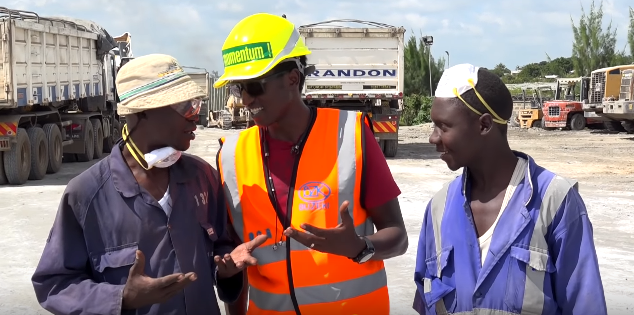 Buzeki told the reporter that his logistics business was the largest division of Buzeki Group of Companies.
His firm transports raw material for local cement companies from the port in Mombasa to Nairobi.
"One thing I'm proud of is I am a taxpayer. If I show you a record of the taxes I've paid to Kenya by virtue of being a businessman, it makes me proud," he explained.
Speaking about his political interests, Buzeki divulged that he had made peace with losing the Uasin Gishu gubernatorial race to Jackson Mandago and that he harbored no malice against him.
"I think I can be part of the agent of the leadership that this country would want," Buzeki explained his involvement in politics.
Other than his immense wealth, the politician linked his popularity to his businesses which provide employment to thousands of Kenyans.
At his extensive farm in Uasin Gishu, Buzeki cultivates cabbages, onions, tomatoes and also has a large herd of dairy cattle.
In a light moment during the interview, he showcased his love for music by performing a ragga-themed song that he had written while still in high school.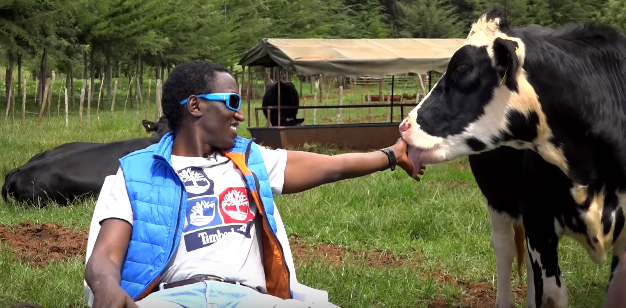 Watch a tour of Buzeki's multi-billion empire.