VIDEO: Kenyan Woman Lost Arm in Chinese Firm,No Compensation
VIDEO: Kenyan Woman Lost Arm in Chinese Firm,No Compensation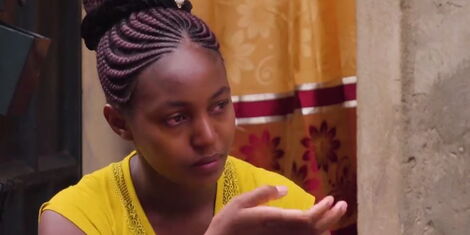 A woman has opened up and emotionally narrated how she lost her arm while working in a Chinese firm.
Caroline Wangechi and his husband Felix Ochieng were working at Ecological Green Limited, a Chinese-owned company specialising in non-woven fabric located at Juja, Thika, during the occurrence of the incident.
"I was a casual worker, a cleaner. That day I was forced to go and work in the machines section. I was feeling dizzy at times and then my hand got caught in the machines by the materials we were recycling," Caroline emotionally narrates in an interview with Tuko.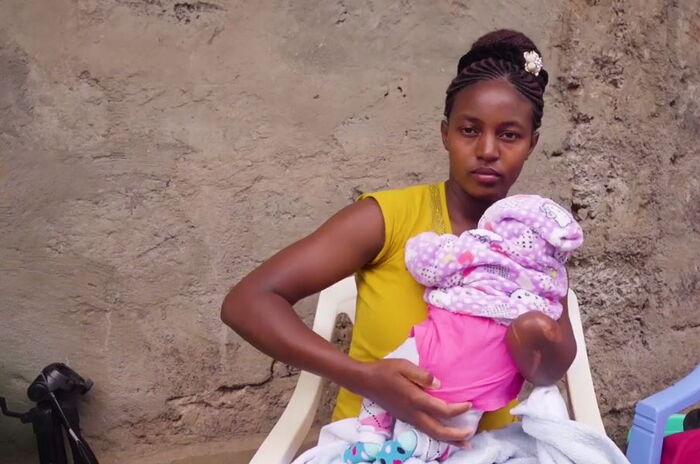 His husband Felix, who was a machine operator, was at work on that fateful day and was called upon to witness the sad incident that would change their life.
"It was on a Sunday, and my wife informed me that the boss had asked her to work at the machine, instead of cleaning as there were fewer people that day. There were containers to be offloaded. Somebody came shouting at me that there was an accident. I went to the recycle machine where I found my wife lying on the ground with her hand half cut," Felix painfully recalled.
According to Felix, one of their colleagues was calming Caroline down. He impulsively reacted and ran to inform his boss.
"I went to the boss's room, knocked and called and we took her to a hospital where she was administered first aid. She was referred to Thika level 5 hospital where she was amputated due to the severe cut on the bones and was released after 5 days," Felix narrated.
As per Caroline, she was pregnant at the time of the accident and she had received no training to work in the machines. She had no off days too and was working for a whole week, Sunday to Sunday for 12 hrs every day.
Felix further claimed that at the company, employees do not sign contracts and work like casuals. Employees are paid daily and forego pay on any day they miss work.
In a bid to pursue the matter, Felix reported the matter at a labor office in Thika as the two struggled to file for compensation, but all was in vain as the Chinese company bribed the labor office Ksh 1000 to slow down the case.
Felix was threatened to be sacked by his boss, a man only named as Joshua, if he reported the issue at any police station.
"We have struggled for medication, but our families support us. My wife is traumatised, and sometimes I find her crying. No because of the accident, but because no one cares," Felix revealed.
The husband was later fired by the company after the interview.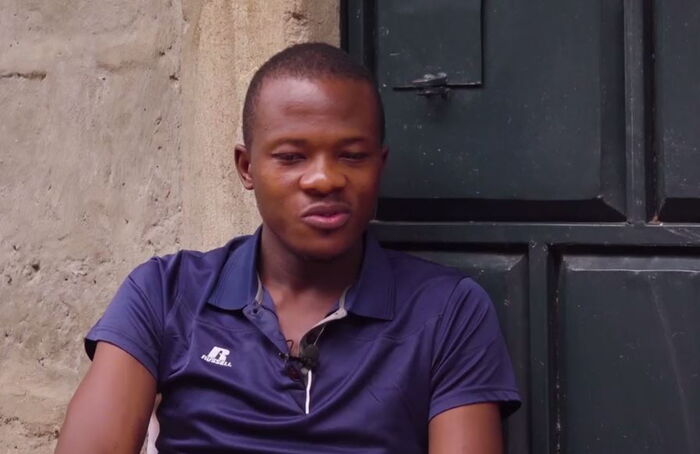 By JOHN MBATI