You must complete application before service at Kenya Embassy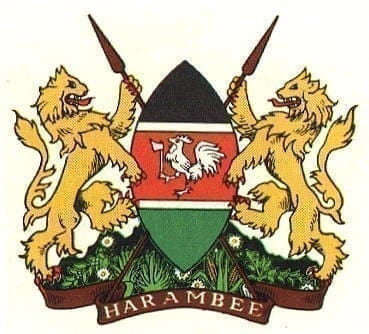 You must complete application: Due to the large number of Kenyans who are showing up at the Kenya Embassy in Washington DC for both Huduma Namba registration and  E-Passport replacement, the embassy has introduced an invite application before going to the Embassy.
One must complete the application, get a ticket and only go to the Embassy once the application is done. Click invite link to register:-eventbrite.com/e/huduma-namba-tickets
Registration of persons has in the past been uncoordinated. This has led to different institutions capturing different data parameters of the same individual with unnecessary duplication amounting to inefficiency in utilization of public resources.
Furthermore, registration of persons has been paper-based which is expensive and time consuming.
There is also lack of a single identity document for persons accompanied by limited public access to national identification data.
Mission of Huduma numba
To conduct a national biometric registration  for all Kenyan citizens and foreign Nationals within the country for enhanced service delivery.
Vision of Huduma numba
To be the single national custodian of persons' identification data in Kenya
Since 2005 the Government of Kenya (GoK) has initiated registration of persons in the country using a harmonized approach to address duplication of efforts and to cut costs in registration processes. This started with consolidation of data from primary population registration agencies.