VIDEO: Orengo's Prophetic Video That's Trending After Itumbi's Arrest

VIDEO: Orengo's Prophetic Video That's Trending After Itumbi's Arrest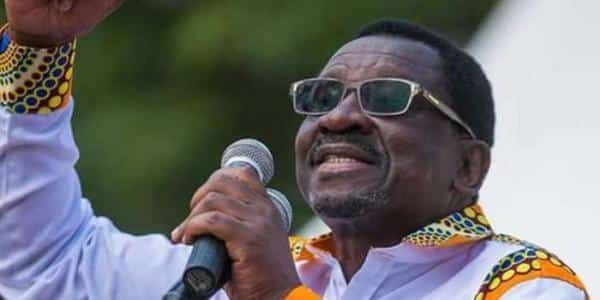 As they say, the internet never forgets and this again came to be on Wednesday after Dennis Itumbi was arrested by Flying Squad officers in Nairobi.
Kenyans went deep into the archives and produced a video of an emotional James Orengo criticising a section of leaders who were blindly supporting the government.
In the video, Orengo is heard stating that the 'government was going to eat its own children' in reference to the fierce defenders of the incumbent government.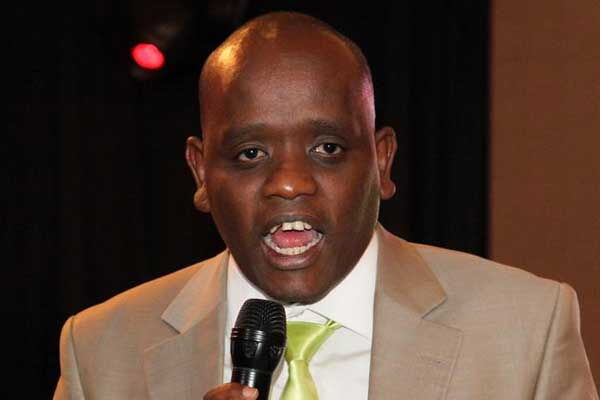 In a Senate session where they were discussing the countries election laws, Orengo claimed that "there are times that revolutions eat their own children, governments eat their own people. This government is going to punish you more than it will punish me."
"In another one year, you will be crying in my office for me to come and represent you in court. I know and I can tell you," the senator went on.
The video was recorded in the Senate chambers as the house discussed laws pertaining to election issues in 2017 after the two presidential elections.
The senator talked of the days he represented the current President Uhuru Kenyatta and his deputy William Ruto when they were both members of KANU during the reign of President Mwai Kibaki.
Kenyans were quick to remind Itumbi, who was a staunch Jubilee supporter at the time, of what the senior counsel had 'prophesied' over a year and a half ago.
The netizens were quick to note that the recently released blogger Robert Alai was also a defender of the Jubilee administration in the 2017 General Election and even earned a Head of State Commendation (HSC) award.
"Why am seeing the prophecy of James Orengo coming to pass, first it was Robert Alai and Now Denis Itumbi…the same government they fought hard to put them in power using propaganda are roasting them like Mahindi Choma (roasted maize)…its a payback time,"noted Alhajji Major Shekym.
Steve Jumaa took to Twitter to write "Propagandist Dennis Itumbi arrested by DCI… Governments eat their own! Viva SC James Orengo."
"It was Robert Alai. Now it's Dennis Itumbi. James Orengo advised these Jubilooters that there comes a time when revolutions eat their own children… Watch the space," concluded Gerald Ngao.
Orengo's Prophetic Video That's Trending After Itumbi's Arrest