Uhuru Sponsors 96 Kenyan Students for intensive training in Israel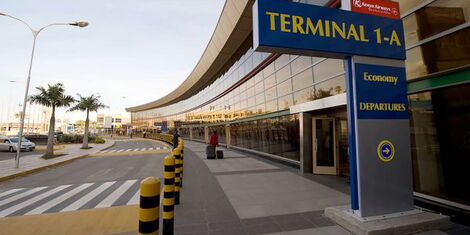 Uhuru Sponsors 96 Kenyan Students for intensive training in Israel: President Uhuru Kenyatta has sent 96 students to Israel for an 11-month intensive training in order to help the country improve food security.
The group was flagged off by Water and Sanitation Cabinet Secretary (CS) Simon Chelugui.
This is the second group to head to the middle east state after the first group of graduates was sent in 2016.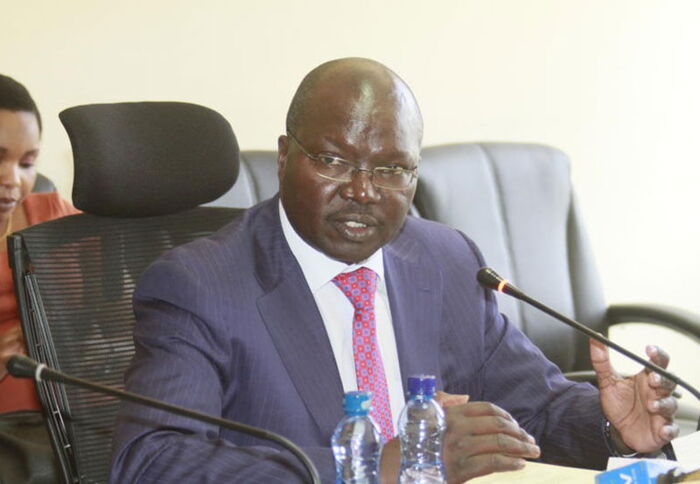 "The training will involve the development of water resources, wastewater treatment, recycling and reuse, irrigation with emphasis on advanced efficient water use technologies," Chelugui divulged.
While speaking, the CS also noted that the training was important to the country as food security would never be achieved without sufficient water resources.
"Food security and nutrition is one of the pillars of the Big Four agenda and water is an enabler. In fact, food and nutrition security will not be achieved unless we have sufficient water," he added.
Chelugui noted that his ministry was putting in place measures to ensure maximum water harvesting and storage through the development of appropriate infrastructure to enhance irrigated agriculture development.
The students will study at the Arava International Centre for Agriculture Training.
This centre was established in Sapir, in 1994, with the support of the Ministry of Foreign Affairs and the Ministry of Agriculture.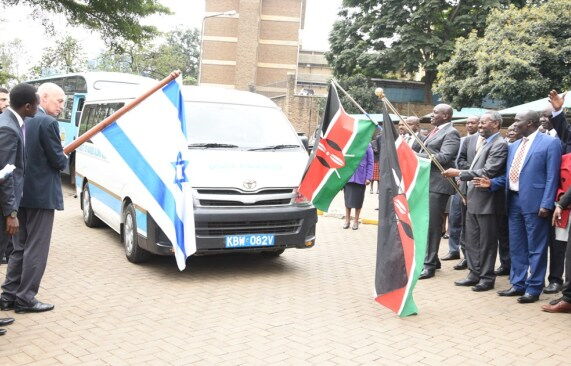 Source-kenyans.co.ke
Uhuru Sponsors 96 Kenyan Students for intensive training in Israel