VIDEO: Ruto Opens Up On Tense Phonecall With Uhuru
VIDEO: Ruto Opens Up On Tense Phonecall With Uhuru : Deputy President William Ruto, on Friday, recalled a tense telephone conversation he had with President Uhuru Kenyatta, about the late Bomet Governor, Joyce Laboso.
Speaking at Laboso's second requiem mass in Bomet County, Ruto disclosed how much Uhuru was willing to help Laboso during her illness.
"I remember His Excellency the President calling me one evening and telling me 'William'…" Ruto started.
"When the president says 'William', I know that things are tough. I like it when he says 'Bill, Mambo?'," Ruto went on.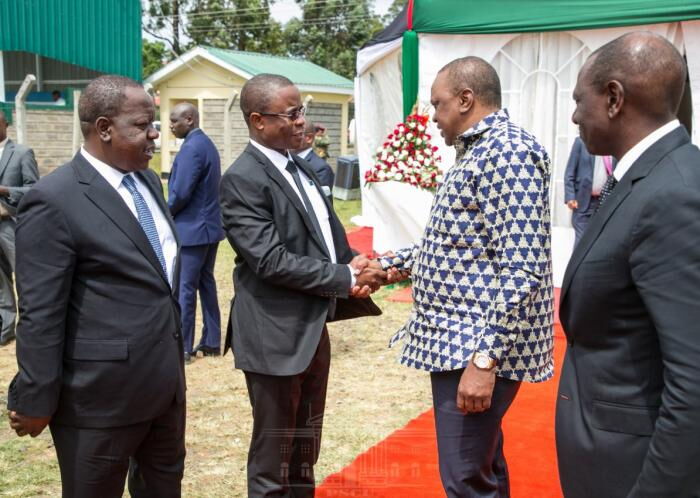 It was then that Ruto knew that they had to make some tough decisions and that's what Uhuru was calling about.
"What is happening to Joyce? Are we bringing her back to Kenya or are we taking her to India? You and Edwin better agree and let me know because I want to do the best for Joyce," Ruto quoted Uhuru.
The DP then consulted Laboso's husband, Edwin Obonyo, at 1 am, and convinced him that transferring the late governor to India from UK was a good decision.
"I want to tell this congregation, his Excellency the President personally made the arrangements for Joyce to go to India, so that she can have another chance to see whether we could do something about her," Ruto divulged.
He further disclosed that Uhuru had gone out of his way to help Laboso during her campaign to become governor.
"When Joyce was given the ticket of Jubilee, you told me mambo ya Joyce sasa sio yenu. Niwachieni, huyu lazima nitamfanya kuwa gavana (Leave the rest to me. I will ensure that she becomes the governor).
"You walked that journey and today Joyce is eternally grateful for your support," Ruto concluded his remarks.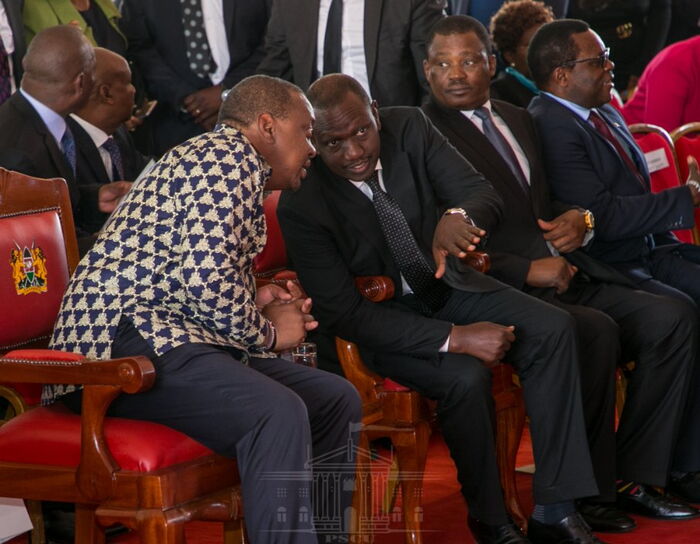 By DENIS MWANGI
Source –kenyans.co.ke
Ruto on secret he and Uhuru kept from public days to Laboso's death