Death Announcement For Maureen Murugi of Cork, Ireland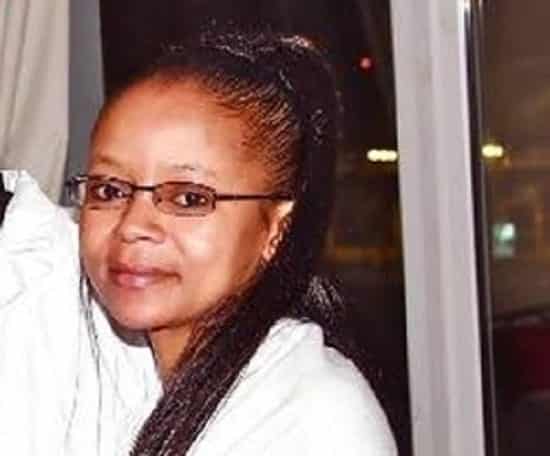 Death Announcement For Maureen Murugi of Cork, Ireland: It is with great sadness to announce that our dearest Maureen Murugi (Ruggiz) of Cork, Republic of Ireland passed away on Friday 27th September 2019 after a short illness.
Maureen was the Daughter to late Nicholas Komu Mbire and Nancy Komu of Kangemi. She was loving mother to Chantelle Kinya of Ireland.
She was Granddaughter to late Bernard and Loise Murugi Mbire of Kangemi. Sister to Nicholas of USA, Ken of Waterford, Ireland and Karen of Reading UK. She was Cousin, Auntie and friend to many.
Please feel free to drop in and visit Dennis & Karen at their home as time allows. The home address is Flat 4 Greystoke house, Rembrandt way, Reading RG1 6QZ.
For those wanting to support financially please deposit your money to Barclays Bank, Mr D. Thiongo, Account no : 90006815 and Sort code: 20-71-03.
More information regarding the funeral will to be announced later.
For more information please contact Dennis Thiongo – 07903481516, Alex Kamango – 07575117522, Ken Mwaura – 07939381116, Karen Mbire -07863 509642 and Pauline Mbire -07846 085235.
Source-Misterseed.com
Death Announcement For Maureen Murugi of Cork, Ireland