Kenyan Man Randy Mugo Skuse stabbed to death in London

Kenyan Man Randy Mugo Skuse stabbed to death in London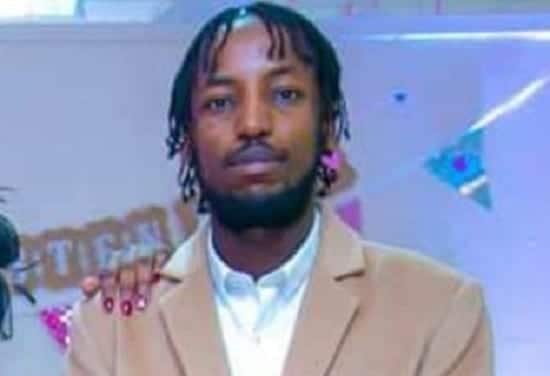 A Kenyan man has been killed in London,the late Randy Mugo Skuse, 27, passed away in London on Saturday morning 23rd November 2019. According to eye witness, the late Mugo attended a party in a friend's house near Aldgate East Underground station on Friday.
The party continued to the following day. At about 9.00 a.m. on Saturday an  unknown black man entered the house stabbing everyone in sight. He stabbed 7 people, one Mr. Randy Mugo Skuse died, three now in critical condition in hospital, 4 were treated and discharged from the nearby Whitechapel Hospital. His mother Rahab well known as RAHA lives in Barking, East London.
See more below.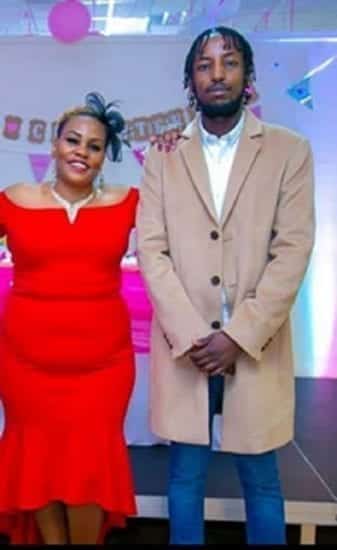 A Kenyan man has been stabbed to death and three others injured during an attack in east London. A 27-year-old man died in Buckle Street, Whitechapel, at about 08.45 GMT on Saturday morning, despite being treated at the scene. Three other men were treated for stabbing injuries by paramedics before being taken to hospital. Police arrested two people on suspicion of assault causing grievous bodily harm. Two people have been arrested on suspicion of grievous bodily harm. The Metropolitan Police said its Specialist Crime Command has been informed. Blakeney Tower was cordoned off on Saturday afternoon as the investigation continued, with forensic investigators on the scene. Police officers were interviewing residents and at least two men were seen being led out of the block in handcuffs.
Source-Misterseed.com