Live Memorial service for Eunice Atemo who died and Left new born baby
https://www.youtube.com/watch?reload=9&v=6LqH43nb34k
Live Memorial service for Eunice Atemo who died and Left new born baby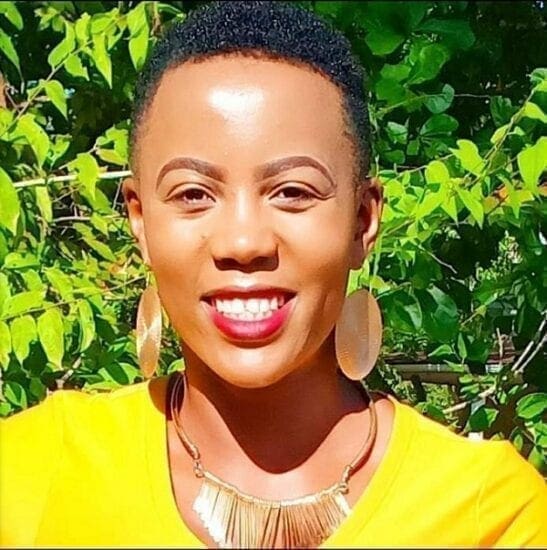 VIDEO: The  Memorial service for Eunice Atemo who died in Texas  and Left a New Born baby will be held today September 4th 2020  from 1pm to 3pm. It will be televised live and you can watch it on this page below.
For those in Texas, the address is Family Faith Church
2407 Sam Houston Ave
Huntsville, TX
77340
The Story of Eunice Atemo Ayub
Eunice Atemo Ayub was born on 1991 in Nairobi Kenya. She was the 1st born daughter to Josephine and Inoda Ayub. She grew up in huruma Estate in Nairobi, went to Ndururuno primary school in Huruma estate and later attended Shunem Girls High school in Nakuru.
Eunice started working immediately after High school in Muthaiga Fine Meats Limited , Its where she meet her dear husband Gideon Mbugua in 2011 and later got married in 2016. She then joined her Husband Gideon in United States in the year 2019 where she started working for Texas Department of Criminal Justice (TDCJ) Byrd Unit in Huntsville Texas.
Early January 2020 Eunice and Gideon received the good news that they were expecting a baby boy. During the period of her pregnancy she experienced health complications and was in and out of hospital. In August 2020 Eunice was blessed with a baby boy Samuel.
During her recovery process she developed complications. She was airlifted to HCA hospital Clear Lake and Underwent an open brain surgery, where she developed more complications. She was in a Coma in the Neuro I.C.U until she was promoted to glory on 08/31/2020.
" For we know that if the earthly tent we live in is destroyed, we have a building from God , a house not made with hands, eternal in heavens."
By CaptainRtv -The Trumpet Of Hope
Kenyan mother Eunice Atemo of Texas dies leaving behind a new born