AP Police Officer kills Couple In A Rage In Dagoretti Constituency
AP Police Officer kills Couple In A Rage In Dagoretti Constituency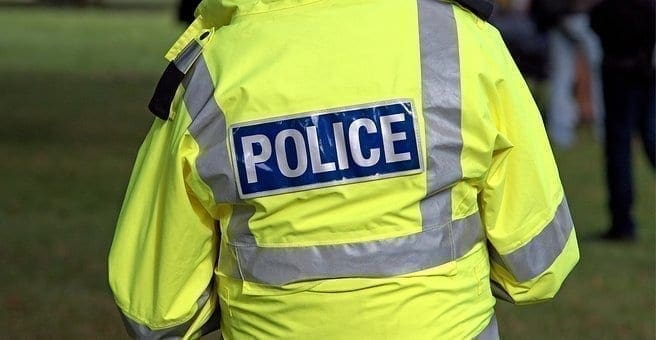 An Administration Police officer ran berserk on Saturday night  and shot dead a couple at a bar along the Naivasha – Kinyajui road junction in Dagoretti constituency.
According to an eye witness, Constable John Kararu, attached to the Dagoretti district commissioner, picked an argument with a customer prior to the incident.
He is later said to have stormed out only to return armed and opened fire on revelers at the Mukari Club.
Administration officers, who responded to the gun shots, disarmed their colleague who was by then attempting to shoot himself.
Police say they recovered thirteen spent cartridges and one round of ammunition from the scene.
Nairobi Provincial Police boss Anthony Kibuchi who visited the scene said police have launched investigations into the incident.
Last year, seven administration police officers were charged with killing seven taxi-drivers in the same area.
Elsewhere, another administration Police officer is fighting for his life at Kiambu District Hospital after he was attacked by three suspected Mungiki adherents in Karia village Githunguri in Kiambu County.
According to central province AP commandant Joseph Keitany, the officer constable David Irungu who is stationed at Karia AP post was attacked as he walked back to his base from shop.
Keitany said the officer sustained several deep cuts in the head.
The AP boss said a passerby found the officer lying by the road side writhing in pain and bleeding profusely before calling the police.
Keitany said nothing was stolen from the officer.
He said no arrest had been made adding a that major manhunt for the attackers is underway.
Source- http://www.kbc.co.ke/news.asp?nid=72521
AP Police Officer kills Couple In A Rage In Dagoretti Constituency