POSITIVE THOUGHTS-Timid faith will be intimated by the devil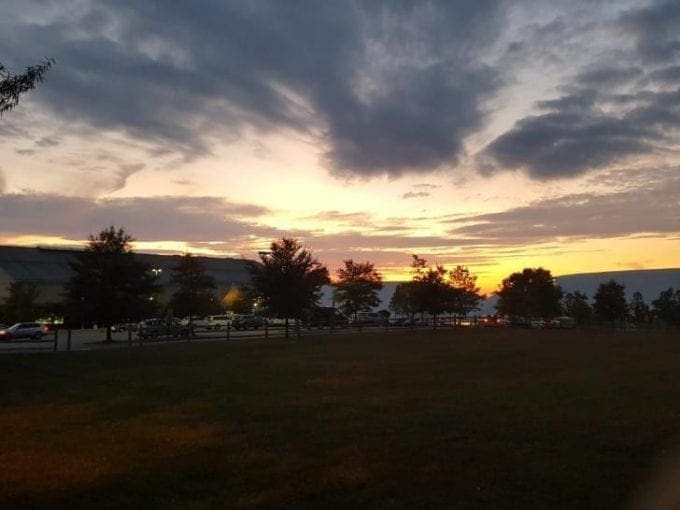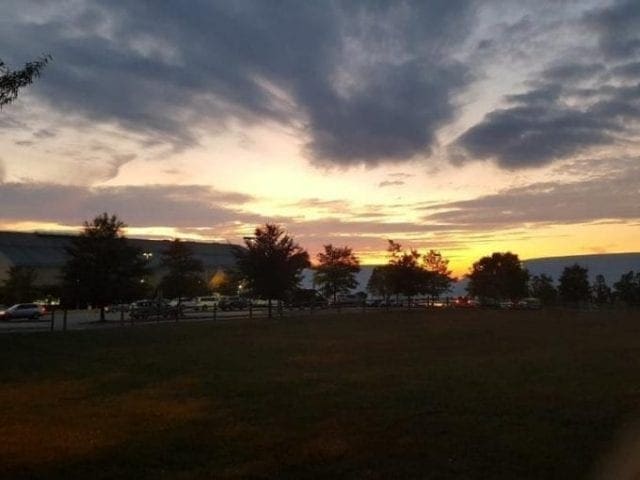 A timid faith will be intimated by the devil, but when we know who lives in us, there is no intimidation. Great men learn leadership over a period time of testing and development
Word of the Day.
This Good News tells us how God makes us right in his sight. This is accomplished from start to finish by faith. As the Scriptures say, "It is through faith that a righteous person has life. Romans 1:17
Do not fear, for I am with you; do not be dismayed, for I am your God. I will strengthen you and help you; I will uphold you with my righteous right hand.
Isaiah 41:10
Singing Bowl
Artist and scientist Michael Flynn designed a singing bowl for display in ArtPrize, an international art competition held in Grand Rapids, Michigan. The bowl requires no electricity but it does require something that is in short supply: cooperation.
As I observed people trying to make the bowl sing, I was surprised that none of them bothered to read the directions about rocking it gently. Instead, impatient to make music, they kept trying their own ideas. After a few minutes they walked away frustrated and disappointed, as if the bowl was defective.
How many times, I wonder, do we become frustrated that life isn't working the way we think it should? We keep trying ways that seem right, but things keep turning out wrong. Instead of following God's Word, we continue trying to find our own way.
The singing bowl reminds us that we can't expect life to go well if we ignore the instructions of the Designer (Deut. 4:40). Failing to obey divides us from one another and separates us from God. To fulfill His plan for the world and make the way of salvation known (Ps. 67:2), we need to follow His instructions about living and working peacefully together. When life doesn't go well, it may be that we've stopped following God's plan.
Sure it takes a lot of courage to put things in God's hands,
To give ourselves completely, our lives, our hopes, our plans;
To follow where He leads us and make His will our own;
But all it takes is foolishness to go the way alone! —Kline
Life is a beautiful song that God is teaching us to play.
We therefore ought to . . . become fellow workers for the truth. —3 John 1:8
POSITIVE THOUGHTS-Timid faith will be intimated by the devil