Kenyan Woman to Hang in Malaysia for Drug Trafficking
Kenyan Woman to Hang in Malaysia for Drug Trafficking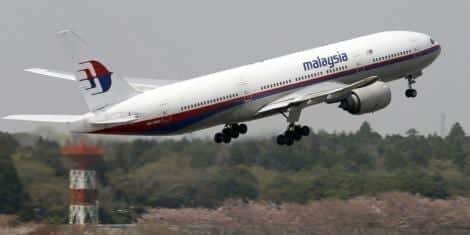 A Kenyan woman was sentenced to death yesterday in Malaysia after she was found guilty of trafficking in 3,747.63 grams of syabu.
Justice Dato' Abdul Rahman Sebli pronounced the sentence on Judith Achieng Odoyo, 31, after ruling that the latter had failed to raise any reasonable doubt on the prosecution's case.
"I am satisfied that the prosecution has proved its case against the accused beyond reasonable doubt and I reject her claim that she was merely an innocent carrier having no knowledge of the drugs hidden inside her bags.
"Based on the evidence adduced, I am convinced that she knew what she was carrying.
"Only one sentence is provided by law for this crime and that is the death sentence. Pursuant to Section 183 read together with Section 277 of the Criminal Procedure Code, I order that you, Judith Achieng Odoyo, be taken to a lawful place where you shall be hanged by the neck till you are dead," Abdul Rahman pronounced.
Odoyo who was represented by assigned counsel Ram Singh, was a sight of sadness after the court delivered the judgement.
When met by reporters outside the court, Odoyo said she was depressed and felt stressed that her friends whom she trusted had caused her to be put to death.
When asked about her family, she said, "Pray for me. I know God can help me because I trust in God and they trust in God. I know God can make one result to our prayers," she added.
Odoyo from Nairobi, Kenya was found guilty of trafficking in the drug at the passengerexamination special unit in Terminal 1 of the Kota Kinabalu International Airport (KKIA) about 8.45am on September 1.
She was convicted under Section 39B (1) (a) of the Dangerous Drugs Act 1952 which provides for the mandatory death sentence upon conviction.
She was ordered to enter her defence after the court ruled that the prosecution had established a prima facie case against her.
Nine witnesses were produced before the prosecution closed its case, while Odoyo was the sole witness for the defence and gave sworn statement before closing her case.
Deputy public prosecutor Radzi Abd Razak prosecuted.
Source:  Borneo Post Online