Threatened Kenyan Mentally Handicapped activists flee to Norway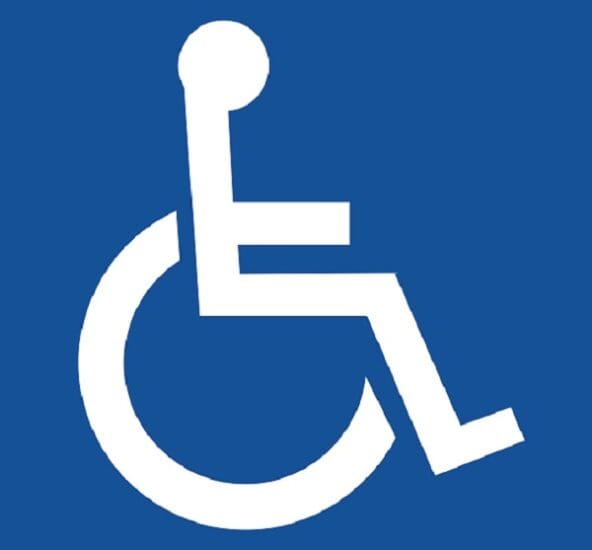 Four members of the Kenya Society for the Mentally Handicapped (KSMH) fled to Norway after receiving death threats, reports say.
KSMH leader Enda Wangechi Maina has spent years trying to expose corruption she claims at Government level and in the organisations set up to help those who are handicapped.
"Last year we sued the government. The issue comes up in October and we have every confidence that it will end up in a declaration that will confirm that the money has been stolen. If that is the outcome, it opens many new lawsuits from recipients who have been robbed of this money," she told Aftenposten.
Maina believes that the death threats that she and the other members of the society have received are due to the lawsuit. She alleges that many of the threats have come from those who are high up in politics.
The society made a television documentary in July and Maina alleges the four narrowly avoided being taken by men in black suits that after this was shown on Kenyan TV. They then went to the Norwegian embassy in Nairobi to receive help.
See the documentary "Masters of Deceit" part one and CNN's "Locked up and forgotten" .
Ministry of Foreign Affairs officials issued emergency visas to Norway, with the Swedish embassy paying for the travel costs, Aftenposten reports.
"We are very grateful for the help we have received. Norway has a good reputation as human rights defenders in Kenya," said Maina.
She will be travelling back to Kenya to see officials are convicted for corruption amongst specially arranged security measures in the country.
Source: The Foreigner
Threatened Kenyan Mentally Handicapped activists flee to Norway