Kenyan woman in Maine gets 1 month in jail for sham marriage
Kenyan woman in Maine gets 1 month in jail for sham marriage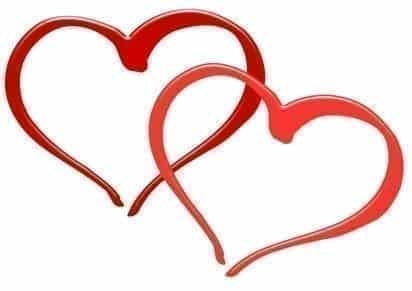 BANGOR,Maine — A native of Kenya who obtained permanent residency status in the United States by entering into a sham marriage with a Maine man was sentenced Friday in U.S. District Court to one month in jail.
Christine Njoroge, 42, of Worcester, Mass., pleaded guilty in May to conspiracy to defraud the U.S.
The man she married, Jason Neas, 27, of Newport, was sentenced in July to twice as much time behind bars and ordered to pay a $2,000 fine, U.S. District Judge John Woodcock said in imposing Njoroge's sentence.
The judge ordered Njoroge to begin serving her sentence on Feb. 1 and sentenced her to one year of supervised release after time in jail. She remains free on bail.
Woodcock said the woman was one of more than 20 defendants he has sentenced so far in the marriage scam run by two African men from Massachusetts.
"I am just very sorry for everything," Njoroge told the judge Friday. "I'm just asking for forgiveness."
Neas and Njoroge were small cogs in what became the state's first sham marriage conspiracy, which includes more than two dozen defendants in several New England states, according to the U.S. attorney's office.
Njoroge came to the United States in 2000 to continue a relationship she had begun in Kenya with a fellow countryman. The couple, who never married, split after their daughter was born in 2004. Two years later, on Oct. 16, 2006, she and Neas were married on a lakeshore in Newport, according to a previous report.
The couple never lived together, but twice in 2007 Neas traveled to Massachusetts. Once, het met with her attorney and signed immigration forms. The second time he was interviewed by staff with the U.S. Citizenship and Immigration Services, Woodcock said in sentencing Njoroge.
"You chose what was not only an illegal but also an immoral route to citizenship," the judge said. "Although your motivation was admirable, your means was simple reprehensible."
The U.S. attorney's office recommended Njoroge serve one to two months behind bars. Defense attorney Hunter Tzovarras urged the judge to sentence his client to probation.
Njoroge and others who entered into sham marriages faced up to five years in prison and a fine of up to $250,000
Source: Bangor Daily News