Paddy's Farmers Choice sausages – The Finest Quality
Paddy's Farmers Choice sausages – The Finest Quality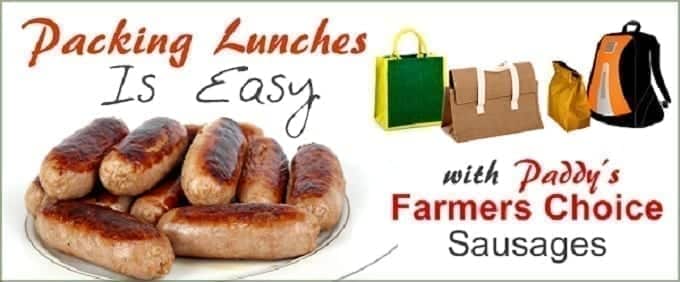 AES Foods together with all our clients have grown this business to become one of the leaders in prime all pork and all beef sausage supply
in
the United States. When you purchase Paddy's Farmers Choice sausages, you can be assured that you are getting the finest quality coupled with great customer service
A.E.S. Foods
is proud of the strong relationships built with valued customers over time since its inception in 2005. These relationships have been central in development of the business.
Our customer's longevity demonstrates our ability to consistently supply quality products fitting diverse market requirements; including ethnic markets.
We believe an informed customer will be a loyal customer.
Thank you for considering us your choice supplier and business partner. Feel free to contact us with any queries at (302) 420-8377 or visit our website at 
http://www.aesfoods.com/
Paddy's Farmers Choice sausages – The Finest Quality