Details On The Death Of Roy Ogolla Who Leaked Sonko, Shebesh Nude photos
Details On The Death Of Roy Ogolla Who Leaked Sonko, Shebesh Nude photos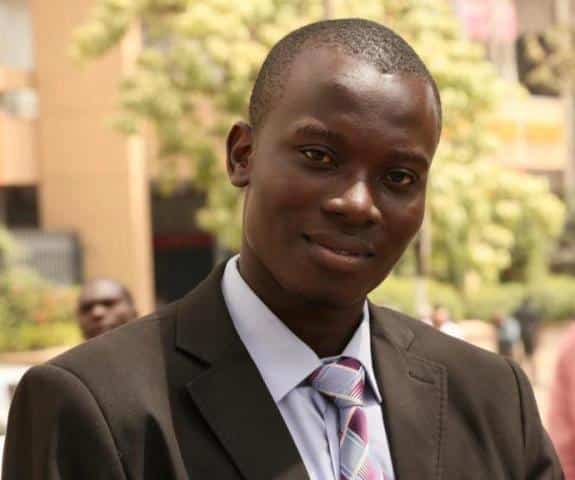 Roy Kohadha Ogolla is mostly famous as the blogger who came out to take responsiblity for leaking Senator Sonko and Shebesh's nude photos. Niaje managed to get an exclusive interview with the very confident and vocal young man where he admitted to leaking only one photo but after the damage was already done. It is with alot of sadness that we now report the death of the young man who was just starting out in life.
According to sources, the young blogger died in a tragic road accident on Sunday, 22nd December 2013. Roy had gone for a sight seeing tour whith his church group friends around Kitengela that afternoon. On their way back, Roy allegedly asked to drive his pal's ride and unfortunately lost control of the vehicle. The car rolled several times and he was thrown out of the car.
Roy was then rushed to a local hospital where he would be referred to Kenyatta National Hospital but was pronounced dead upon arrival at the KNH emergency wing.
we would like to send our prayers and deepest cobdolences to his family and friends.Rest In peace Roy!
-niaje.com