Uhuru's "Adopted Son" Otonglo Boy Makes a Huge Comeback
Uhuru's "Adopted Son" Otonglo Boy Makes a Huge Comeback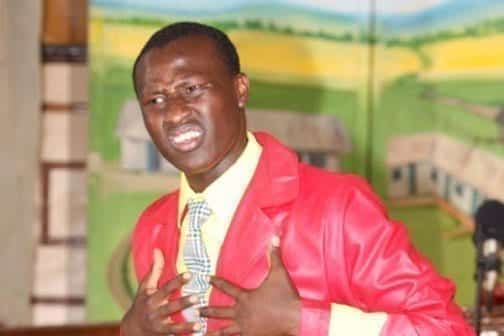 He burst into the limelight with his first ever stage performance 'Otonglo Time!', a narrative so well done, that he left the President in stitches, and well threw it in there asking the President to tweet him.
Just like that, Daniel Owira, became an overnight star.
The Highway Secondary School student landed a full scholarship from the President, a tour of the State House and got to endorse Naivas Supermarket.
Almost a year down the line, Owira has shot back into the limelight the same way he did the first time; through his artistic skills.
This week, at the National Drama Festivals, Owira left the judges and audience laughing uproariously. KTN was in Nyeri and covered part of his performance. Check out;
Uhuru's "Adopted Son" Otonglo Boy Makes a Huge Comeback