US DV 2014 Winners- Kenya 6th in Africa with highest Selected Entrants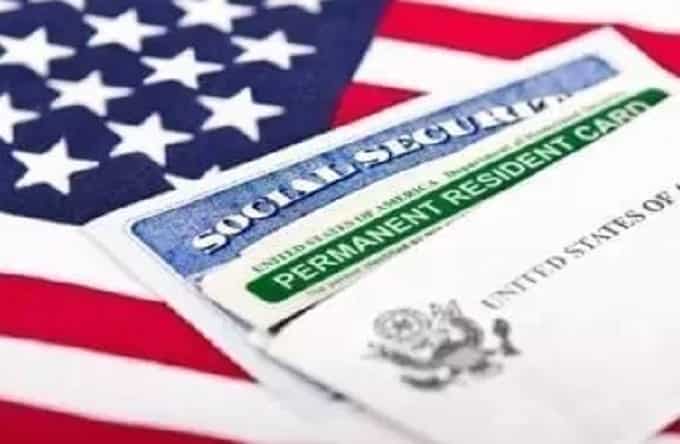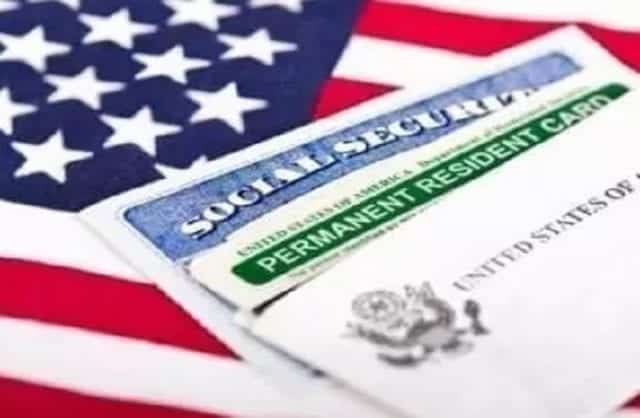 The Kentucky Consular Center in Williamsburg, Kentucky has registered and notified the winners of the DV-2014 diversity lottery. The diversity lottery was conducted under the terms of section 203(c) of the Immigration and Nationality Act and makes available *50,000 permanent resident visas annually to persons from countries with low rates of immigration to the United States.
Approximately 140,660 applicants have been registered and notified and may now make an application for an immigrant visa. Since it is likely that some of the first *50,000 persons registered will not pursue their cases to visa issuance, this larger figure should insure that all DV-2014 numbers will be used during fiscal year 2014 (October 1, 2013 until September 30, 2014).
The following is the statistical breakdown by foreign-state chargeability of those registered for the DV-2014 program:
AFRICA
ALGERIA
2,583
ETHIOPIA
5,718
NIGER
137
ANGOLA
84
GABON
72
NIGERIA
6,043
BENIN
639
GAMBIA, THE
67
RWANDA
477
BOTSWANA
19
GHANA
3,945
SAO TOME AND PRINCIPE
0
BURKINA FASO
267
GUINEA
1,759
SENEGAL
824
BURUNDI
138
GUINEA-BISSAU
14
SEYCHELLES
5
CAMEROON
4,268
KENYA
4,245
SIERRA LEONE
2,977
CAPE VERDE
33
LESOTHO
6
SOMALIA
273
CENTRAL AFRICAN REP.
45
LIBERIA
3,809
SOUTH AFRICA
1,038
CHAD
49
LIBYA
156
SOUTH SUDAN
18
COMOROS
5
MADAGASCAR
50
SUDAN
2,281
CONGO
236
MALAWI
52
SWAZILAND
5
CONGO, DEMOCRATIC REPUBLIC OF THE
6,025
MALI
176
TANZANIA
209
COTE D'IVOIRE
1,399
MAURITANIA
21
TOGO
1,481
DJIBOUTI
75
MAURITIUS
68
TUNISIA
159
EGYPT
5,757
MOROCCO
2,428
UGANDA
620
EQUATORIAL GUINEA
4
MOZAMBIQUE
21
ZAMBIA
117
ERITREA
837
NAMIBIA
12
ZIMBABWE
196
Due to the high immigration rate into the United States, the following countries are excludes from the DV Program:
Bangladesh, Brazil, Canada, China (including Hong Kong SAR), Colombia, Dominican Republic, El Salvador, Guatemala, Haiti, Honduras, India, Jamaica, Mexico, Nigeria, Pakistan, Philippines, South Korea, United Kingdom (except Northern Ireland) and its dependent territories, and Vietnam.
click here to apply-https://dvprogram.state.gov/application.aspx
US DV 2014 Winners- Kenya 6th in Africa with highest Selected Entrants