Gospel singer Jimmy Gait Set To Join The Billionaire's Club!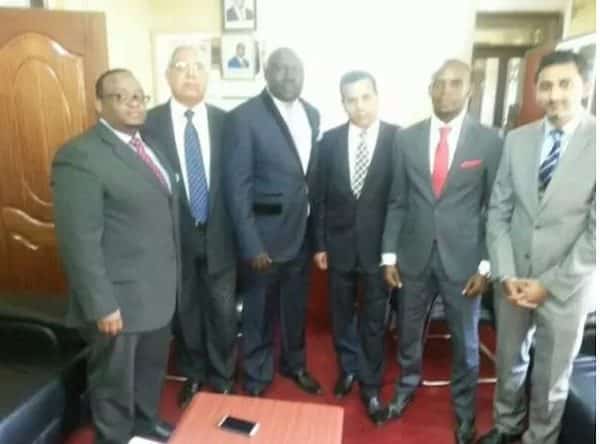 Jimmy Gait is one of the most powerful celebrity around. He started from the complete bottom but used his talent to pick him up from where he was and to elevate his station in life. But that wasn't enough. He had to keep going and to do that, he called on both his business acumen and social intelligence. He met and networked with the right people and it is finally paying off.
I have just received word that he has signed a lucrative deal set to make him a fully fledged dollar millionaire. The deal he cut has him sitting on the board of a new company that is worth billions and it is seeking to even build a hospital in Bungoma county. The hospital I am reliably informed is going to be the biggest hospital in East and Central Africa, dwarfing Kenyatta National Hospital in size.
And how pray tell will Jimmy Gait make his billions aside from sitting on the board of the company? Well, he is set to be the face of the company which from reliable sources I hear is called "J3 International".
The board of directors recently met with the Bungoma governor as I stated earlier and they took this picture that I got my mitts on:
Gospel singer Jimmy Gait Set To Join The Billionaire's Club!