Kenyan woman Wanja Mbatia passes away in Atlanta Georgia

Kenyan woman Wanja Mbatia passes away in Atlanta Georgia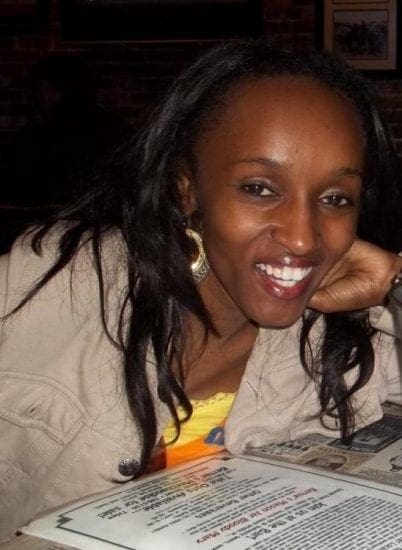 It's with utmost sadness that we announce the passing of our dear angel Wanja Mbatia (OneJah) on Sunday July 27th. She leaves behind a newborn bundle of joy Riley Wanja. Please keep us all in your prayers and especially sisters Jane and Grace, brother Muriithi and her mom and dad. Details for her funeral arrangements will be communicated at a later time.
We have set up an account at BB&T bank
NAME: Jane Mbatia
DESC: Baby Riley Wanja
NUMBER: 0005244835068
Any contributions will be highly appreciated and would help offset costs for the mom, dad, and brother to travel here for the burial.
Please feel free to reach the following for more information:-
Eunice – 678-933-9701
Sally – 404-429-0477
Washy – 256-403-1959
Joyce- 678-328-8558
More contact numbers and information for people in Kenya shall be added.
Thanks
Kenyan woman Wanja Mbatia passes away in Atlanta Georgia