KENYA RANKS POORLY IN GLOBAL HUNGER INDEX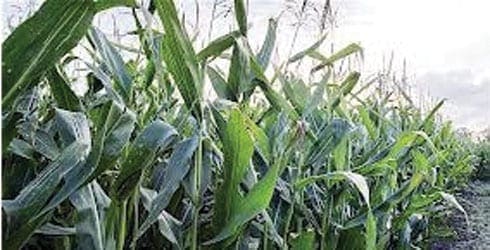 NAIROBI, KENYA: A new Global Hunger Index report ranks Kenyans among countries that score poorly in reducing hunger , coming number 47 out of the 76 countries that are struggling to cut hunger among their populations.
Under the Index released on Tuesday, Kenya is among the country's whose hidden hunger is classified as serious. Kenya has been ranked in the same spot as Swaziland and Zimbabwe.
Among the countries that were ranked critical in hunger were Burundi, South Sudan, Sudan,Eritrea, Comoro , Chad and Ethiopia. The top countries in the developing world included Mauritius, Thailand, Albania, Colombia, China and Malaysia.
However, Kenya's index has been improving and in 2005 it stood at 19.5, while in 2000 it was at 20.2 ,In 1995, Kenya's index was 21 while in 1990 it was 21.5.The index focused on undernourishment, Child underweight and child mortality to compute the index.
The index excluded some higher-income countries because the prevalence of hunger there is very low.A country's GHI score is calculated by averaging the percentage of the population that is undernourished, the percentage of children younger than five years of age who are underweight, and the percentage of children who die before the age of five.
This calculation results in a 100-point scale on which zero is the best score (no hunger) and 100 the worst, although neither of these extremes is reached in practice.
The report, titled Global Hunger Index: The Challenge of Hidden Hunger has been prepared by the international Food Policy Research Institute.
-standardmedia.co.ke