Photos: 5 Kenyan Women Celebrities Married to Pastors
Photos: 5 Kenyan Women Celebrities Married to Pastors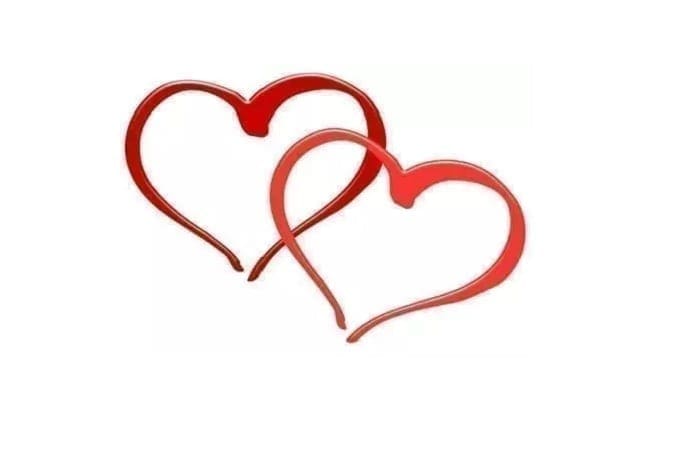 They say marriage is a beautiful thing and to some it is a real nigtmare, but today we are not about to give you tips why you should or should not get married. These 5 pastors have managed to score themselves celebrity wives mostly in the gospel music industry. Check out our list.
1. Kambua and Pastor Jackson Mathu
Kambua Mathu wed pastor Jackson Mathu in 2012 at the Windsor Golf Hotel and Coutry Club. The sultry gospel artist keeps her private life really private and not much information is divulged about her marriage.
2. Emmy Kosgei and Pastor Anselm Madubuko
Emmy Kosgei faced a lot of opposition and criticism when she announced she was going to marry pastor Anselm. Some condemned her for their age difference but as soon as she got a go ahead from her father, they tied the knot in 2013. As if trying to sabotage the wedding wasn't enough the rumor mongers were still peddling lies that the couple was getting a divorce. Emmy is happily married and she even announced news of her pregnancy recently.
3. Betty Bayo and Pastor Kanyari
The sh310 scam hasn't settled yet and here we are again with Pastor Kanyari. He is married to gospel artist Betty Bayo and although she had vowed to leave him after the 'Prayer Predators' expose on national TV. Rumours say that the two are still together and happily married.
4. Tero Mdee and Pastor Hebron Kisamo
Tero Mdee is not exactly Kenyan but Kenya made her famous so it would only be right to include her n the list. She is a former straight up host on KTN transformed to the conservative pastor's wife. She was one of the most loved female celebrities of her time and had a successful career. She won several awards for her role as a presenter as Best Teeniz and Presenter of The Year Award at the Chaguo La Teeniz award.
She left her successful career and married a pastor from Arusha by the name Hebron Kisamo. Tero caused a stir earlier this year after her photos surfaced online. Gone was the fashionably dressed sexy Tero and a conservative woman who even covers her hair is the new her.
5.  Gloria Muliro and Pastor Eric Omba
Gloria Muliro is one of the top gospel artist we have in Kenya and in early 2015 she was making headlines not for her music but because her marriage had gone sour. She accused her husband, Pastor Eric Omba of infidelity and mismanaging her music career. Last we checked up on this couple, Pastor Omba was still apologising to his wife and asking her to return home.
-classic105.com
Photos: 5 Kenyan Women Celebrities Married to Pastors