Video: Rev Kathy Kiuna's New Song-Mapambo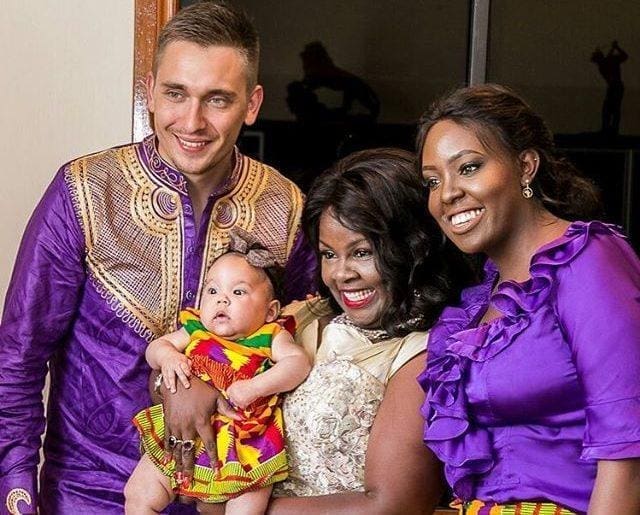 Rev Kathy Kiuna of the famous JCC church had been trending sometime back after it was rumored that she said poor people were not welcome into her church. The allegations were later refuted after it was discovered that she was not in the country during the said time.
Kathy together with her husband have been able to run a Christian organization that has seen many youth see the light and walk in the upright ways. Rev Kathy who has her own reality show called Woman Without Limits which airs on KTN seeks to help young women realize their worth in the society no matter their background.
Anyway she ventured into the music industry too which has been fairly okay to her and she keeps going at it. She recently did a new track ft Chevelle Franklyn which is doing great. Various female gospel musicians have also been featured in the video.
-niaje.com
Video: Rev Kathy Kiuna's New Song-Mapambo