Shocking Video: Mugo wa Wairimu Exposed as a Rapist Gynaecologist
Shocking Video: Mugo wa Wairimu Exposed as a Rapist Gynaecologist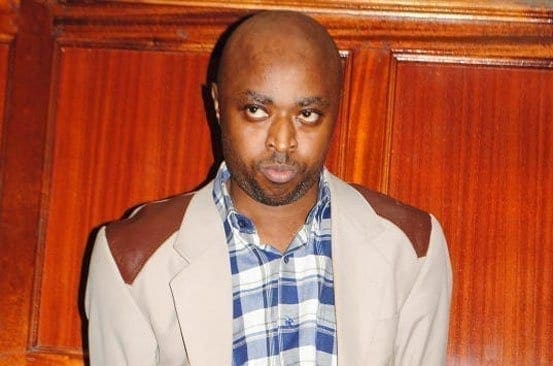 Facebook based ethnic inciter Mugo wa Wairimu is in the news for all the wrong reasons. An investigative report by Citizen TV yesterday exposed him as a rapist gynaecologist who sedates his female clients before doing his act.
It started with a video clip recorded by one his clinic's staff. Apparently, there had been complaints about Mugo and the staff were getting suspicious because he would often lock himself inside the procedure room with a patient. There were rumours as to what transpired behind the closed door, and this unnamed staff member decided to record secretly.
In the video, Mugo is seen pulling down his pants and climbing on the operation table, before raping a seemingly unconscious lady.
This video got to Citizen TV and Evelyne Wambui paid him a visit at his Githurai 44 base.
Shocking Video: Mugo wa Wairimu Exposed as a Rapist Gynaecologist