Kenyan Comedian Daniel Ndambuki Denied Visa To US Three Times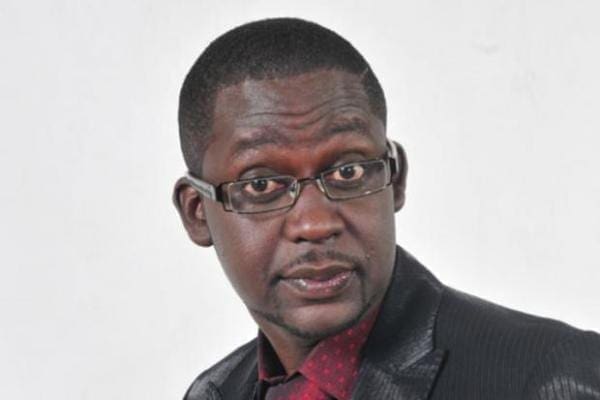 Celebrated Kenyan comedian Daniel Ndambuki famously known as Churchill has revealed how his efforts to land on American soil were frustrated for a record three times.
Churchill who has been in the industry since 2000 says that he was denied an American visa for the three attempts he made to travel to the US.
 "I applied for a visa to travel to America three times and each of those, my application was rejected. There was this lady, the one you would wish was dead, who almost made it look like a personal affair, stopping me from going to America," Churchill told SDE.
This was in early 2000s when he was making his first strides in the entertainment industry as a young comedian with the Redykyulass crew.
The latest revelation compounds the many tribulations Churchill faced when he was trying to establish his name as a comedian.
Then, there were established comedians like Nyambane who had big names in the industry.
There was also a time when he was rejected on stage and the microphone snatched from him because he was considered pathetic.
However, his achievements, 15 years down the line, are impeccable. Today, Churchill is arguably the most successful comedian in Kenya.
Through his Churchill Live Show aired on NTV, he has managed to nurture great comedians including Eric Omondi, his brother Fred, MC Jessy, YY, Chipukeezy, Professor Hamo, among many more.
He has a desire.
"My greatest desire is not just to celebrate my success, but to rejoice in the fact that we are spurring fresh talent and that there will be continuity and growth, long after I have gone," he is quoted as saying.
Churchill is celebrating 15 years as a comedian. Apart from his Churchill Show, he is also a presenter at Classic 105 where he partners the popular Maina Kageni in the Maina and King'angi in the morning show.
Kenyan Comedian Daniel Ndambuki Denied Visa To US Three Times