Body of Kenyan Woman in the UAE Withheld Over Sh300,000 Unpaid Fees
Body of Kenyan Woman in the UAE Withheld Over Sh300,000 Unpaid Fees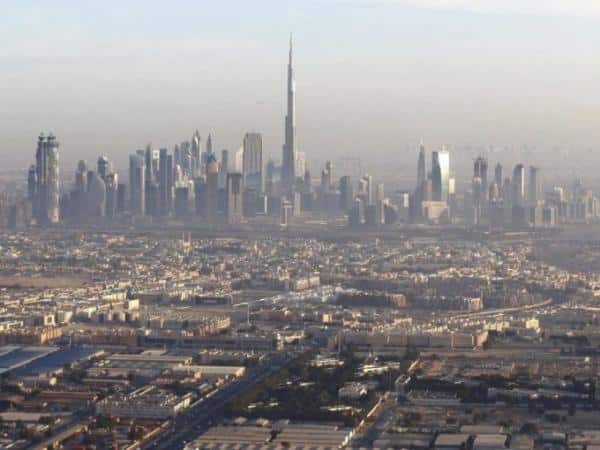 The body of a Kenyan woman held in an Abu Dhabi mortuary in the UAE will be brought home next week.
Senator Emma Mbura yesterday said Salama Nyamvula's body has been lying in the morgue for two months.
Details about Nyamvula's woes in the UAE are sketchy, Mbura said.
It is not clear how Nyamvula died but reports by Kenyans in the UAE and human rights organisations say she committed suicide.
Nyamvula's sister, identified only as Matilda, and a Kenyan friend in Abu Dhabi, say the hospital in which Nyamvula's body lies wants Sh300,000 before the body is released. "I have made contact with a Kenyan in Abu Dhabi who has been helping. He has told me he will ensure the body is brought to Kenya," Mbura told the Star.
The senator has been at the forefront in fighting for the rights of Kenyan domestic workers in the Middle East.
She said Nyamvula's family cannot raise the Sh300,000.
"That is why we are appealing to our national carrier, Kenya Airways, to step in and help in whatever way they can," Mbura said.
She said the matter of Kenyan workers in the Middle East should trigger sympathy from all leaders.
"This should not be a matter left to Mbura alone. All leaders need to stand with Kenyans," Mbura said.
She said most of the Kenyan workers in the Middle East come from Kilifi and Kwale counties.
"Leaders in these counties need to protect the migrant workers," she said.
Source-https://www.the-star.co.ke/
Body of Kenyan Woman in the UAE Withheld Over Sh300,000 Unpaid Fees