Death Announcement of Dan Kibichii Mutai of Minnesota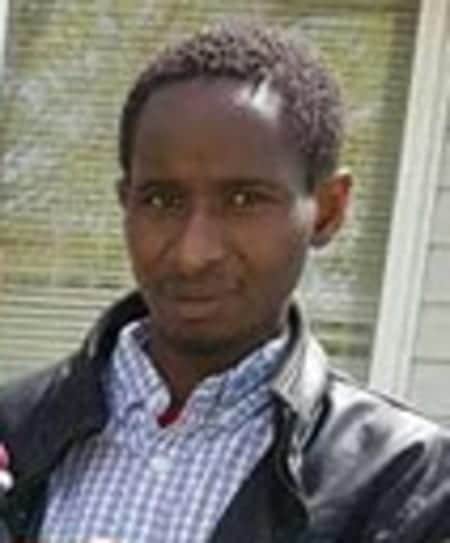 It is with profound sadness that we announce the passing on of Dan Kibichii Mutai of Marshall Minnesota; after fighting an agresive bout of stage 4 cancer for over one year that culminated to esophageal complications, Dan went to be with the Lord on August 25th 2016 at 1:20AM at the tender age of 29 years.
Dan leaves behind a young family: his wife Karen and two children, Eve and Ethan.
 *Funeral Logistics:*
In honor of his wishes, the body will be laid to rest back home in Kenya, Ndaptabwa Village in Nandi County. We are appealing  for your financial support in order to facilitate his sendoff, and for his young family to be able to accompany him to his final resting place. The funeral home expenses (casket, body treatment, local and air transport to Kenya) will run $14,000, the committee has estimated another $11,000 for US memorial service and family air ticket expenses, a grand total of $25,000. We have raised $5,516 in cash and $1,450 in pledges since yesterday and another $5000 from previous medical expenses fundraising. Please continue to help us raise the remaining  *$13,034.*

*A Memorial Service* 
to celebrate Dan's life will be held on: *Saturday, September 3, 2016* starting at 1:00pm
Venue: *Grace Life Church, Marshall MN 56258.*
In the meantime, planning meetings are being held by family, friends and committee members.
 *Financial Support*
Please send your contribution to:-
1. John Paul Limo  via *cash app @507-401-1125*
2. Deposit to *Wells Fargo A/c # 2348843984 under Faith Limo*
Those chapters/states that want to contribute as a group are welcome to do so. We are also taking pledges. Thank you and God Bless.