The good, the bad and the ugly of Kenya's Rio 2016 Olympics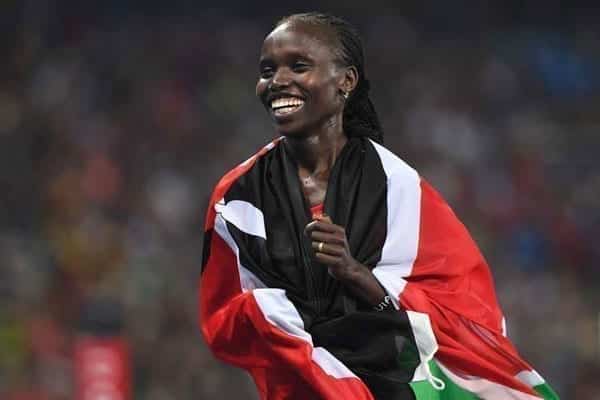 Rio de Janeiro has been the arena for exciting drama in the last two weeks. This week was full of joy for us Kenyans: What with three gold medals in the last few days to add on to the earlier one by Jemima Sumgong Plus the silvers? This has definitely brought about a good feel effect.
I woke up to watch the 800 metres event because earlier, it was raining and the commentators were delightfully going on about how Rudisha does not like running in the rain – obviously hoping that one of their own, who are used to wet conditions, would grab the gold.
I just had to see how he would proceed and, there he was; he did us proud. All the others have also been good and our national anthem has been played a number of times in that Brazilian environment.
This Olympic drama, it would seem, has had many sides to it part of which, of course, has not been so dignified. For instance, there was that matter of some athletes being denied tickets to travel.
There was also the issue of friends and relatives being given an opportunity to travel in the place of coaches and other officials.
Members of both Houses of Parliament were not left out and neither was our Deputy President.
I am sure there were other people from the concerned ministry who were not going to add value to the event.
One can only hope that the presence of government and political leaders did give encouragement and morale to our athletes.
Be that as it may, I sometimes feel that we mix up too many things for selfish reasons as a result of which proper planning becomes difficult.
One Kenyan javelin thrower has demonstrated that we can do much more than just long distance events. This is evident from Mucheru who won silver in the 400 metres hurdles.
Kenya, I am convinced, is full of talent in all fields of endeavour in the arena of sports. All that is required is proper planning, dedication and training of personnel to harness that talent. Shenanigans such as the ones quoted above should never be allowed to dog sports management.
Lastly, it is of course in the nature of human beings to stick to the known. Could that be the reason we only focus on athletics whenever we think of the Olympics?
There are a lot of other sports in which trained Kenyans can win medals.
-nation.co.ke