Kenyan family involved in fiery crash that shut down Boston interstate
Kenyan family involved in fiery crash that shut down Boston interstate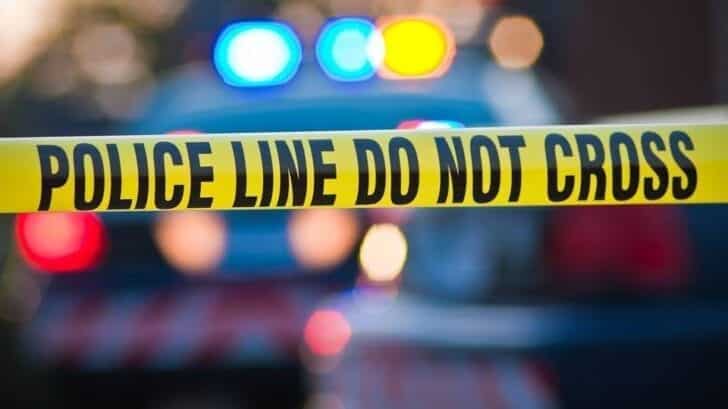 Members of a Kenyan family were injured, one critically, after they were involved in a car crash on Interstate 495 on Thursday afternoon.
The accident involved a tractor-trailer and an SUV.
According to Massachusetts State Police, the SUV in which the Kenyan family was travelling in was struck by a tractor trailer that was heading southbound while in the middle lane and then swerved into the left travel lane for unknown reasons.
The SUV then rolled into the median. A Kenyan woman on the passenger side was airlifted to the Massachusetts General Hospital with life-threatening injuries.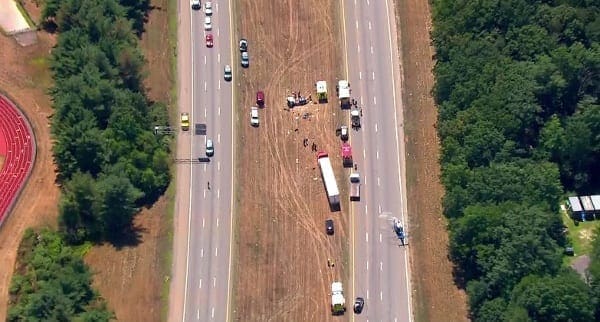 The family's two children who are eight and nine years old were taken to UMass Memorial Hospital with serious injuries.
The driver of the SUV, a 53 year old Kenyan who resides in Billerica, MA, was taken to UMass Memorial Hospital with minor injuries.
A 38 year old man who was the diver of the tractor-trailer was not injured in the crash.
The cause of the crash remains unknown at the moment.
The crash shut down Interstate 495 northbound and southbound for a half-hour for a medical helicopter at the scene.
-jambonewspot.com
Kenyan family involved in fiery crash that shut down Boston interstate