Life Insurance Buying Tips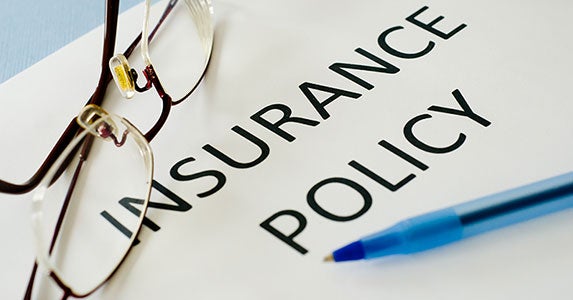 If you decided to buy life insurance today, would you know what to do? The actual act of becoming insured is fairly simple, but before you start, you probably have some questions about the process and the product itself.
These are some things you should ask yourself when you're considering life insurance:
Before getting life insurance, you need to determine what your biggest concerns are. Do you only need your final expenses covered or will you be planning to help your family financially in your absence? You should also consider if you want life insurance that has the potential to accumulate cash value.
Once you've determined what your biggest concerns are, you can start calculating how much coverage you'll need. You'll take things into account like what your financial responsibilities are with regard to your family, and any other financial obligations.
There isn't just one type of life insurance, which is what some people find to be the tricky part of choosing a policy. Term life insurance covers you for a specific period of time, and the premiums are usually lower than permanent life insurance. Whole life insurance can cover you for your entire life, not just a certain amount of time. Universal life insurance is slightly more complex than other forms of life insurance, but still not too hard to understand. One of the big differences is that universal life insurance has the potential to accumulate cash value.
If you're interested in other options like final expense life insurance, a professional insurance agent can help you make the right choice.
Now that you have an idea of some of the kinds of life insurance that are out there, you can explore which policy may be best for you. Take into account the amount of coverage you'll need, how much you can afford, and whether you'll need any riders. As with the other steps in this process, if you're struggling to make a decision, an agent can help you find the right policy for your needs.
5. When is the best time to buy life insurance?
The best time to buy life insurance isn't definitive. However, as you age and if your health declines, then your premium may go up, or you may even become uninsurable. So, the sooner you purchase life insurance you'll be able to lock in your premium (though that can vary from policy to policy). So, the simple answer is there's no better time than the present to start the process of getting life insurance.
If you aren't familiar with the terminology, then there may be even more life insurance questions on your mind. The good news is I have answers for you. And if you need help finding a life insurance policy, I can help with that too!
I usually shop many companies to get you the best value in the type of policy you choose. There are options for everyone, please don't go without coverage!!
Patrick Nganga, MBA is a licensed insurance agent helping provide peace of mind to individuals and families for over 10 years. He can be reached at 405-361-5391, http://agents.healthmarkets.com/pnganga or ngangafg@gmail.com. Ask him about FREE Obamacare enrollment!!