Only four Rwandese drive big cars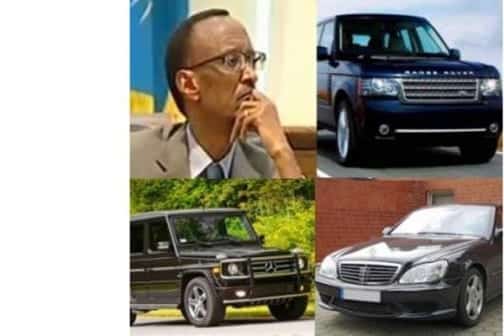 In Rwanda, only the president, prime minister, Speaker of Parliament, Senate Speaker and head of the Supreme Court are entitled to a government vehicle of more than 2000cc.
Ministers and other senior government officers are given loans to purchase cars of their choice and are given fixed allowances for maintenance. The government hires vehicles when the need arises, for example, for official upcountry travel.
Since Rwanda began implementing the strategy in 2004, it has impounded 250 government vehicles, including those used in donor-funded projects and those owned by NGOs. As of May 2005, the government had raised $3.5 million (Sh354.9 million) from the sale of impounded vehicles.
An audit report of the central government in 2011 revealed the government was losing millions in the maintenance of government vehicles.
In 2010-2011, ministries, departments, agencies and the office of regional administrative secretariats mishandled payments for the maintenance of government vehicles amounting to Sh77.318 million.