30-day quit notice for leaders not joining JP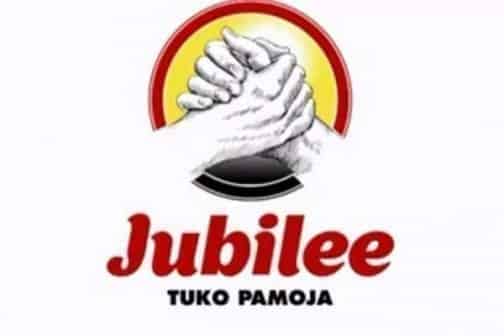 Politicians not keen on joining Jubilee Party will within 30 days of the registration of the new outfit be required to quit.
They will have the option of joining other parties or become independent candidates in 2017.
Registrar of Political Parties Lucy Ndung'u says an elected member who is serving a term but does not desire to be a member of the new party will, however, continue serving for the remainder of the term.
"They may join another political party or choose to be party-less within 30 days of the registration of the new party," said Ms Ndung'u.
She also said the decision to merge should be in writing and duly executed by officials authorised to enter agreements on behalf of their parties.
She explained that upon receipt of the merger instrument, her office would immediately withdraw and cancel the certificates of registration of all the political parties that have merged. Her office will thereafter gazette the dissolution of the parties within seven days and a certificate of full registration issued to the new political party.
The registrar said records, assets and liabilities, rights and obligations of dissolved parties would be treated as those of the new political party.