Kenyan Billionaire's Son Dies After Serious Beating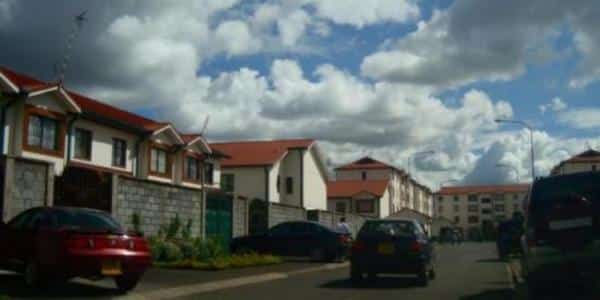 Police are investigating a suspected homicide involving a son to a prominent businessman who died after being attacked under mysterious circumstances.
Christopher Munange, who is a son to billionaire Kimani Rugendo, was beaten by unknown people at his house in Ngumo estate.
According to detectives, Munange called his younger brother late in the night after he had regained consciousness following the attack.
His younger brother then rushed him to his parent's home in Hardy, Karen, before being rushed to Nairobi Hospital.
Munange was later pronounced dead at around 4am.
Before his death, the deceased had told the police that he found a gang of men in his living room when he got home from his office at Wilson Airport at around 2am.
The motive for the attack remains unclear but detectives have visited his house to find more clues on the circumstances surrounding Munange's death.
Munange's father is a prominent politician-cum-businessman who owns the multi-billion company – Kevian Kenya.
The company produces popular drinks including Pick 'N' Peel, Afia ready-to-drink juices, among others.