KENYAN DIASPORA IN THE MEDICAL PROFESSION REQUESTED TO REGISTER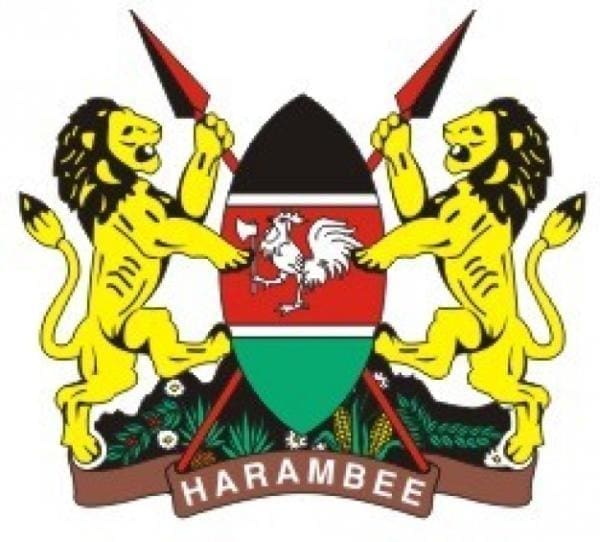 As part of implementing the National Diaspora Policy , the Diaspora and Consular Affairs Directorate, Ministry of Foreign Affairs is partnering with a group of medical professionals living abroad to form an Association of Diaspora Experts in the medical profession.
The group under the initiative for Diaspora Engagement and Assimilation (IDEA) is aimed at documenting skills and networks of the healthcare and science professionals in the Diaspora (doctors, nurses, scientists and scholars), and subsequently form an association of professionals that can effectively contribute to achieving the healthcare objectives of Kenya.
The first step in actualizing this initiative is to undertake a mapping exercise on the first location and profile of all Kenyans in the Diaspora in the medical profession. In this connection, we request you to register the information on the  online form by 21st October 2016 for onward transmission to the Ministry Headquarters.
Complete the Form Here: http://kenyahighcom.org.uk/kenyan-diaspora-in-the-medical-profession/