Looking for Next of Kin of Deceased Kenyan Woman in Hamburg, Germany
Looking for Next of Kin of Deceased Kenyan Woman in Hamburg, Germany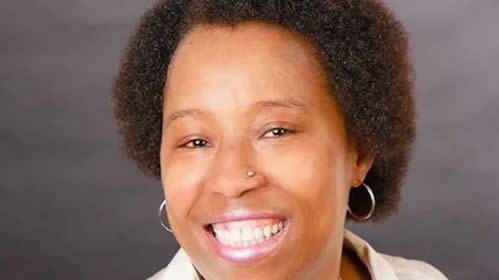 A Kenyan lady has passed away in Hamburg and the State is looking for her next of kin. It has been close to a month since the lady passed and her family is yet to be found.
A month ago a Kenyan passed away in Hamburg, during the wake organised by the community where funeral arrangements were to be discussed, another Kenyan lady that had attended the event tripped on her way out and fell on the staircase.
The lady identified as Wachia Manambo or as Jaridine (Jardin) Graff, would then be rushed to hospital for treatment. On 23rd May, Ms. Manambo passed on at the hospital.
Since end of May, Kenyans in Hamburg have sent out appeals in an attempt to locate her family but to no avail. As time is running out, the Kenyan community in Hamburg is sending out an appeal to Kenyans around the world to share this story and help find Ms. Manambo's family.
Anyone with information on how her family may be contacted or who her family is, please contact the Kenyan Embassy in Berlin – +49 30 259 266 0 or Reto Wakenya Pamoja, community organisation in Hamburg – +49 152 139 10054.
Looking for Next of Kin of Deceased Kenyan Woman in Hamburg, Germany