Caroline Mutoko: Why Odinga Does Not Want Polls Held In October (Video)

Caroline Mutoko: Why Odinga Does Not Want Polls Held In October (Video)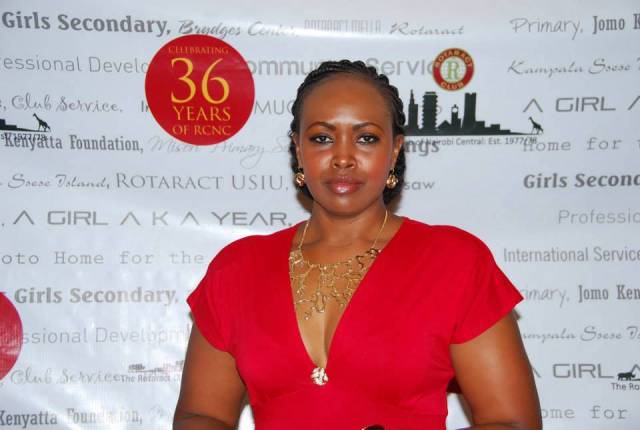 Caroline Mutoko, former radio queen and Radio Africa's CMO has weighed in on the October 17 polls that have since been rescheduled to 26.
On her Youtube channel, the former Kiss 100 presenter said NASA's Raila Odinga is enjoying having the country's attention and going to the ballot on 26 October 'would be too soon for him.'
Ms Mutoko reckons that Odinga is as powerful as he has ever been; not even when he was the Prime Minister.
"I can only think of one person who does not want the October 26 election and his name is Raila Odinga. He is enjoying power. He is currently very powerful and you've got to be naïve not to even admit that to yourself.
"If you were him even you would not want an election on the 26 of October."
She notes that the ODM party leader is only playing with the peoples minds and is having a 'ball' at everybody's expense.
Raila has according to her become a 'click bait' and his name plastered all over the dailies sells.
Here are the videos:
The opposition has asked the IEBC to meet their 'irreducible minimum' demands or 'no reforms, no elections.'
Source link- kahawatungu.com
Caroline Mutoko: Why Odinga Does Not Want Polls Held In October (Video)