Kenyan Diaspora Men: Really! Seriously! Honestly! Not all that?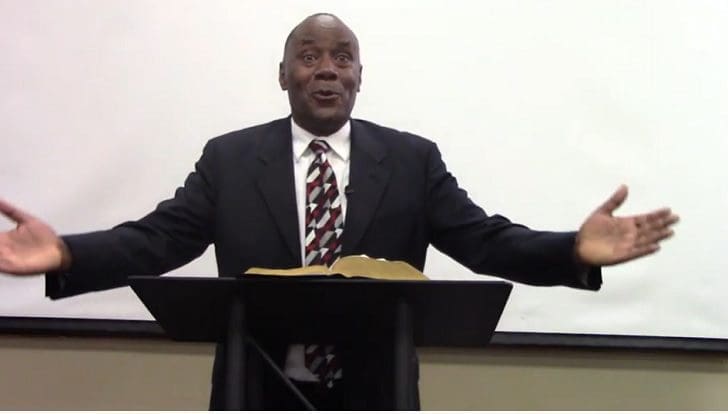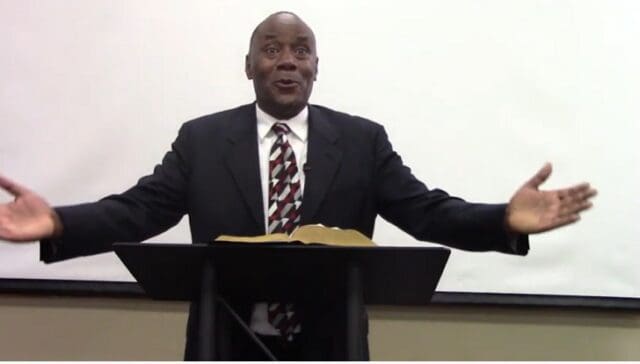 At a birthday party for a family friend, the mood was quite good. The usual nyamchom, rice pilaf, mukimo, ugali, Sukuma wiki, other legal and some stuff that a Kijabean would call, "bitter water" (not judging any body). It was a pleasant evening. Kenyans congregate on different corners in respect to the discussion of the evening. Some young people were involved in a heated debate on the quality of Kenyan men. A young single girl among them said as a matter of fact, "really, Kenyan men? They do nothing but provide for their families. That's it."
I decided to stand near and hear the bases of such a simplistic declaration. The girl was well accomplished therefore I had no judgment. She was born in the United States to a diaspora couple and had chosen to go to Kenya for her bachelors' degree. Later she returned and did her masters degree in the US of A and was now enrolled in a PhD program while working. With such accomplishments, I thought I should give her a benefit of doubt. I did not want to join the conversation given that the group was young and was afraid my entry would silence them. A great thing about many Kenyan youth, they respect the elders! For that I honor them. Although they have a habit of calling me a mzee! Really? mzae was my grandfather who died at the age of 115. Give me a break!
Any way, the girl was either presenting her observation about her parents in the diaspora or some issues she was dealing with. However, her argument was very logical. "I really want to be married to a Kenyan man but I am afraid of what I will get myself into". She said. "They are not romantic, caring, or show any emotions. They just work, watch TV and sleep." She continued. According to her, Kenyan men make sure the family has food, cars, house and money for school. But as to the other needs of their wives and children, they have nothing to offer. Two young Kenyan fathers felt insulted. Here they were presenting the case that Kenyan men are the best thing that happened to Kenyan women since Al Gore invented the internet, and yet this educated beautiful single girl was destroying their heritage by influencing other single girls with haya mambo ya wanawake!
Leaving the young men to their own demise, I passed by another group. This one was of single Kenyan women with children. Some of them have never been married, but some had been married and it had not worked out: The nature of life and its mikosi. All of them seemed genuine and like many Kenyan women, people of faith. They seemed to be the kind of women I find in AIC Kijabe. They come to church with their children but never sit together with their husbands. You wonder how they gave birth to the children (my observation). My mother and father never sat together in church. Of course as a pastor my father always sat with the elders and the pastors. But neither did my grand father who was also a priest. I guess the women follow the example of their spiritual leaders. Any way, the point is, these diaspora women looked like genuine articles!
They were discussing Kenyan diaspora men. I think the whole evening was geared towards discussing men: The women had this as their agenda. I had withdrawn from the group of men outside who only discuss politics! Uhuru, Raila, Maraga and endless endlessness! Was meandering around looking for some madazi or my favorite food, CHAPATI! One of the Ladies argued that it is hard to find a man if a woman had children. I have never thought that having children is a foundation for men to disqualify the quality of a woman. I have family members who are single mothers and they are excellent women. But she was serious! "I have decided to widen my horizon and go beyond Kenyan men." She made her point to the bunge la mezani. I did not want to join in because it was not going well for the Kenyan men. I did not want to be a victim of some look! "Once they find out you have children, they shrug you." She said un apologetically. The others said, "Kumbe umeona. "
I decided to abandon my quest for mandazi and chapatti given that it called for me to enquire from them where to find these delicacies! I was just being careful. I felt bad though to hear such disqualifying things about men in the diaspora. That the women in our lives believe we are not romantic, caring, loving, prone to travel, exploration, movies, and fun. That our daughters think we are just bank notes! Also that for those who are single mothers and looking for partners in marriage, though good women, they do not get a second look from our men!
I always took pride in my Kenyan maleness, circumcised at the age of 18 and stuff. But after listening to these wonderful Kenyan women, I begun to think maybe we are ignoring greater things! May be we are not all that! Really, seriously, honestly, Just maybe.
Teddy Njoroge Kamau (PhD)
HTBluff Associates
BBN TV
Diaspora Messenger Senior Columnist
Kenyan Diaspora Men: Really! Seriously! Honestly! Not all that?