Student dies while procuring abortion as mum watches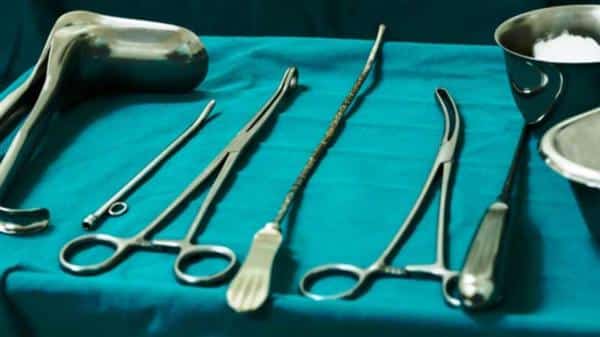 A secondary school girl has died during a botched abortion as her mother watched at a back street clinic in Sagana town, Kirinyaga County.
The mother on seeing her daughter who was on a midterm holiday pass on in the hands of the suspected quack fled from the clinic and went into hiding according to the police.
The said quack was arrested at his clinic early yesterday by police while the girl's body was moved to a morgue in the neighboring Muranga County awaiting a post mortem examination.
Sources told The Standard the girl had first been taken to a back street clinic in Muranga town where the 'doctor' was unable to carry out the illegal operation.
"It was after the first 'doctor' was unable to carry out the abortion that he referred the mother to his Sagana counterpart said to be an expert in the field leading to her death, a police source who did not wish to be identified told The Standard yesterday.
Police have embarked on a man hunt for the mother while the said clinic in Sagana town has been closed down by the Public Health Officials from Kirinyaga County.
Led by the County Director of Public Health Evans Kago, the officials said the suspect has been running the facility illegally.
"The facility does meet the required health standards and neither does its owner have the necessary medical qualifications to operate the clinic but since police have been able to arrest him, we will ensure he does not carry out his illegal and criminal activities in this county," Kago said.
Deputy Governor Peter Ndambiri who visited the scene upon learning of the incident directed County health officials and the Enforcement team to be extra vigilant to eradicate such incidents in future.
County Police Commander Leah Kithei said her officers were in hot pursuit of the girl's mother.