Kenyan-Norwegian artiste acquitted of drunk driving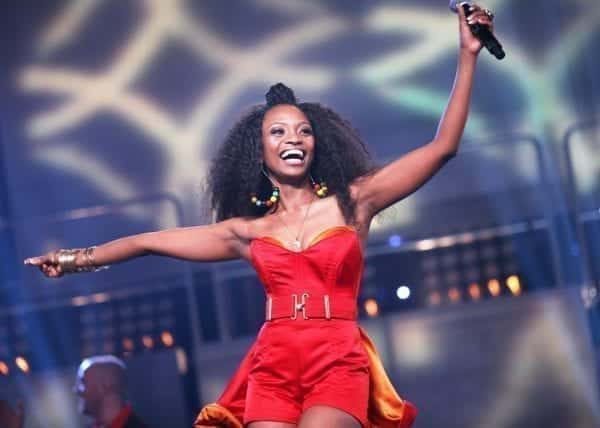 Kenyan-Norwegian artiste STL has been acquitted of drunk driving and charges of causing an accident which she has been facing in a court in Oslo.
STL – real name Stella Mwangi – had been charged with breach of Section 31, First Paragraph, of the Norwegian Road Traffic Act for driving while under the influence of alcohol.
Submitting their case early this week, the prosecution argued that on September 29, 2017 drove her Mercedes A Class in Bernt Anker's Street, Oslo STL under the influence of alcohol leading a collusion with several cars.
The prosecution in its submission urged the court to revoke STL's driving license for a period of 12 months as well as impose a fine 29,000 Norwegian Krone (Sh362,684) on her.
However, STL's lawyer Silje Steenvaag gave a strong defense of her client punching holes into the prosecution's evidence, leading to the musician's acquittal.
"This has been the worst year of my life. I cannot describe the powerlessness I have felt, so when I received the verdict today it was immense relief. I was believed. The justice system works when other things fail. Today, I'm just incredibly happy and happy" a relieved STL was quoted by Norwegian blog Dagbladet after the judgment.
LOST DEALS
The Haba Haba hit maker however bashed the Norwegian media for blowing the issue out of proportion, while also claiming the case had cost her the loss of several multi-million shillings deals with various corporations that had reached out to her.
"It's very good to be believed. That's what's the truth. They tried to take me and destroy my life. The media must also really be ashamed. I have almost lost contracts due to the presentation that has been going on," she said.
On Wednesday, STL, who had been in police cell prior to the verdict of the case, posted her picture on her social account captioned: "Back in the studio. Got new song coming for you."
The 31-year-old hit the Kenyan music scene about 15 years ago with her hit track Take It Back. She has remained actively in music visiting the country from time to time to push any new content she releases.
STL moved to Norway at the age of five and she remains among the most sought after performing artistes in the Scandinavian country.
Several of her work have been used in films such as American Pie Presents: The Naked Mile (2006), Save the Last Dance 2 (2006) as well as popular American TV Series CSI: NY.
By Thomas Matiko
-nairobinews.nation.co.ke