Kenyan don hired for Zimbabwe presidential election petition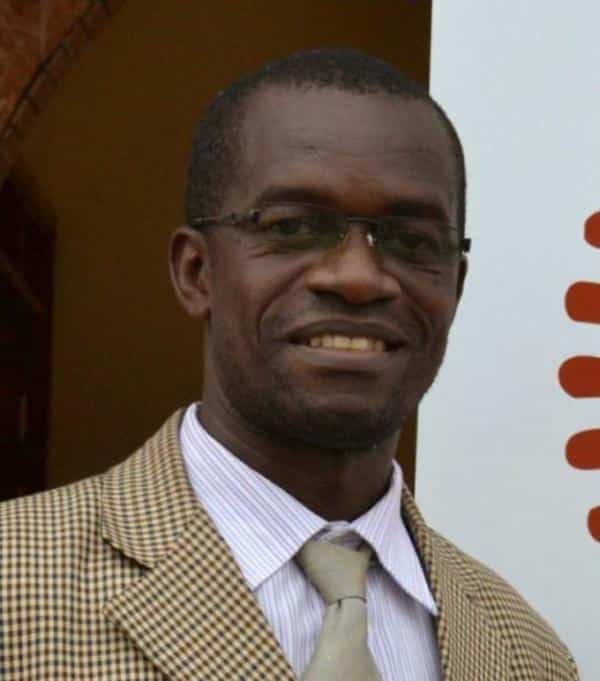 Zimbwabwe's opposition MDC Alliance will be relying on a Kenyan don, Dr. Edgar Otumba Ouko, to show alleged irregularities in a case it has filed to challenge President Emmerson Mnangagwa's victory.
The opposition alliance contracted Dr Ouko, an applied statistics professor at Maseno University, to justify its claims that the July 31st poll was rigged by the incumbent.
President Mnangagwa won the election with 50.8 percent of the total vote against MDC Alliance's Nelson Chamisa who got 44.3 percent.
In his affidavit, Dr Ouko prepared examples of double counting during the poll that the Chamisa-led outfit is relying on to punch holes on the poll credibility. MDC Alliance has maintained that it won the poll, noting that the Zimbabwe Electoral Commission (ZEC) tampered with vote counting to hand Mnangagwa a victory.
Chamisa is seeking the nullification of President Mnangagwa's victory and wants the court to declare him the winner. He claimed the election was not conducted in accordance with the law and was not "free and fair".
In his response to the petition, President Mnangagwa insists that the opposition's petition is premised on alleged mathematical anomalies which have no factual basis.
Dr. Ouko is however not new to such petitions. He was in August 2017 engaged by Kenya's opposition National Super Alliance (NASA) in its presidential petition.
In the case, Dr. Ouko analysed what the opposition relied on as statistical irregularities in the Kenyan Presidential election.
NASA had also in its affidavits accused the Independent Electoral and Boundaries Commission (IEBC) of altering statutory documents and forgery of forms 34A and 34B. The Supreme Court Judges would later nullify the results of the election and order for a repeat poll.
The hearing of the Zimbabwe's presidential election petition is set for Wednesday August 22.