Popular Kenyan Radio Presenter Joseph Mochere Commits Suicide
Popular Kenyan Radio Presenter Joseph Mochere Commits Suicide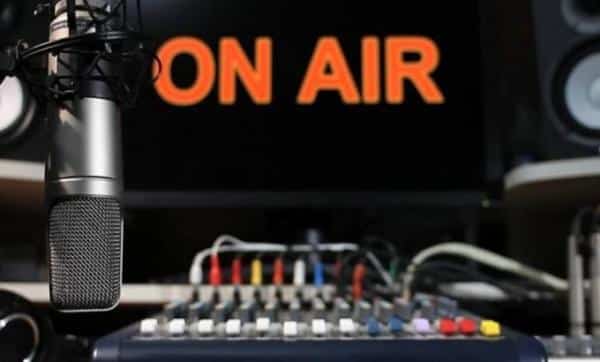 Popular Egesa FM comedian and radio presenter Joseph Mochere alias Okebiro O' Mose is dead.
Reports indicate that the deceased committed suicide on Saturday morning.​
A colleague of Mochere confirmed this to Ureport via phone call and Head of radio Egesa Nancy Kwamboka aka Nana Diva stated they do not know what led him to commit suicide.
Apparently, he did not show any sign of depression while at work.
A number of his fans took to Twitter to send their condolence messages and we have sampled a few:
Kifo lakini Papa Oke A. K. A Joseph Mochere Wa Egesa FM R. I. P Bro ???????? — feeling sad— ????????????????????????????101™???????? (@OndanyaCyrus) September 1, 2018
Ni jana nilimsikiliza Egesa FM. Leyo hii hayupo tena! Wemne wa mauti kunani? Mola tu ajuaye shajara ya halfu. Makiwa— Isaka Mjomba Dorcas (@IsakaMjomba) September 1, 2018
@EgesaFMKenya condolonces egesa for the loose of okebiro moose mei his soul rest in peace— Josphat Kerima (@JosphatKerima) September 1, 2018
I have never been a fun of Egesa, and so i do not know Okebiro; but from people's reaction to his death- he must have been an icon. RIP.

But the thought that life can push a person to commit suicide always… https://t.co/bB9AXroo1X— Micah Nyabiba Asamba (@micahasamba1) September 1, 2018
Popular Kenyan Radio Presenter Joseph Mochere Commits Suicide