Dusit suicide bomber's wife, father arrested in Mombasa

Dusit suicide bomber's wife, father arrested in Mombasa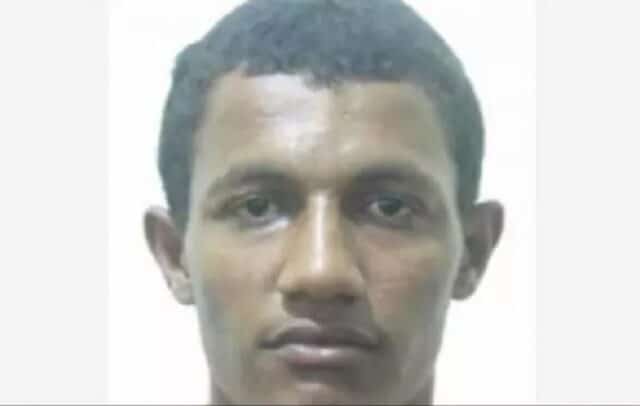 The wife of Dusit suicide-bomber Mahir Khalid Riziki was arrested by counter-terrorism forces in Bakarani, Mombasa, police said.
Mahir's father Khalid Riziki was also arrested Saturday in Majengo, Mombasa for questioning.
Mahir was identified on Friday as the bomber who blew himself up outside the Secret Gardens restaurant at DusitD2 complex earlier this week.
He launched the attack with six gunmen killing 21 people and injuring many. All the attackers were killed Wednesday morning ending a 20-hour siege.
Police said Muhir's wife Suhaila Mwalim Bakari was in constant communication with her husband before the attack.
According to the police, Mahir, who was born and brought up in Mombasa, sneaked back into the country from Somalia on January 13, where he had been undergoing training since 2018.
By MOHAMED AHMED