PHOTOS: Colorful Wedding Of Dr. Githua's Son in Baltimore Maryland
PHOTOS: Colorful Wedding Of Dr. Githua's Son in Baltimore Maryland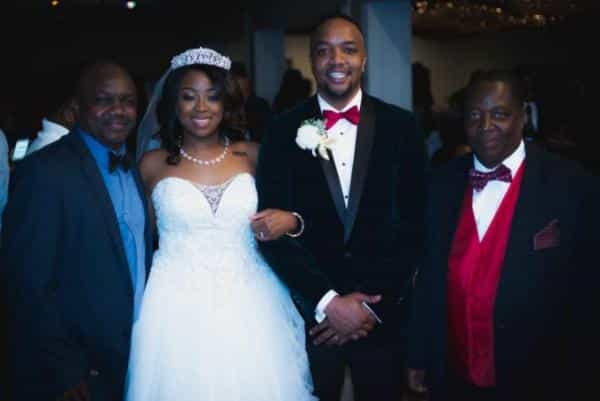 Dr. Githua Kariuki & Family are extremely pleased to announce that their son, Kariuki Githua, tied the knots with Miss Lauren Johnson on December 22, 2018 in Towson, Maryland.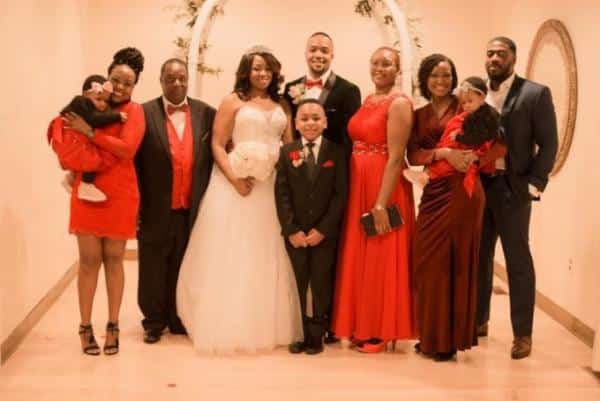 Kariuki is an Electrical Engineer, working with Bridgestone Americas, Inc. at their Headquarters in Nashville, Tennessee and  Lauren is a school teacher at Rocketship Nashville Elementary in Nashville, Tennessee.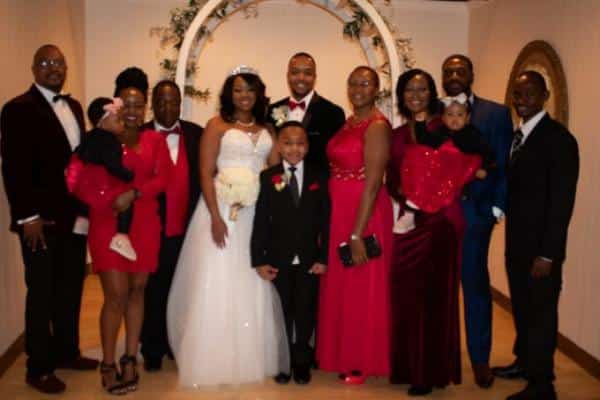 We pray for God's blessings on Kariuki and Lauren and that they will have a Happy and Prosperous Home.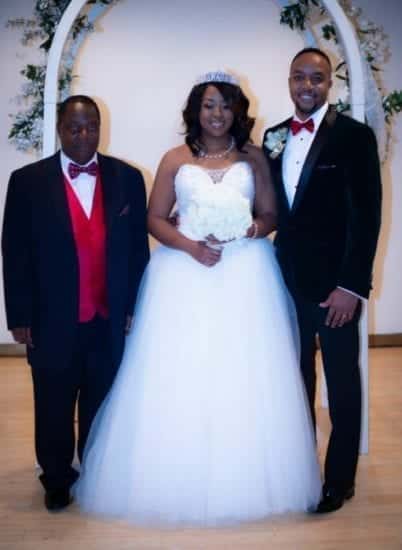 PHOTOS: Colorful Wedding Of Dr. Githua's Son in Baltimore Maryland