Disappointing: Drunk driving not an offence in Kenya, court rules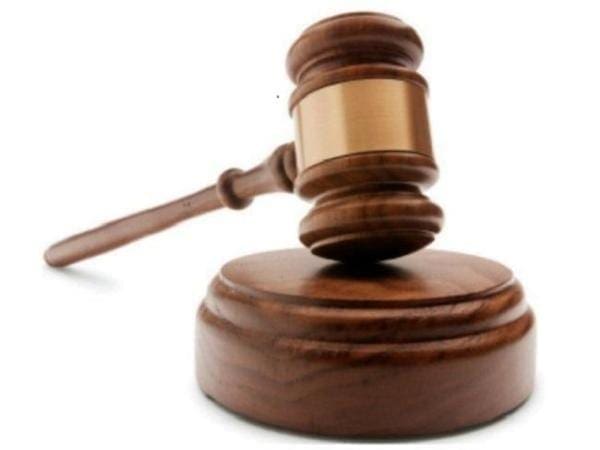 A Kiambu Court has made a landmark ruling stating that drunk driving is not an offence as long as the driver is in control of the vehicle.
Kiambu Senior Resident Magistrate Bryan Khaemba made the ruling in a case where a motorist, Michael Ngobe Mugo, was charged with the offence of driving under the influence of alcohol.
The court ruled that, for a charge of driving under the influence of alcohol to stand, the prosecution has to adduce evidence that a motorist cannot control the vehicle.
Mr. Mugo was charged that on May 23, 2018 at 8p.m on Banana-Ruaka road within Kiambu, he drove while under the influence hence did not have proper control of his vehicle.
A traffic police officer who testified in the case stated that the accused overpowered them (himself and two of his colleagues) hence they were unable to arrest him.
"Such is not conduct expected of a person who is alleged to be too drunk to control a motor vehicle," read the ruling.
While dismissing the case, the court said the accused was not affected by the alcohol, adding that that was why the officers were not able to arrest him.
"The upshot is that I find that the State was unable to establish a prima facie case against the accused for failing to adduce evidence on the control of the said vehicle or lack of it," ruled Magistrate Khaemba.
The court further noted that driving under the influence of alcohol is not an offense.
Disappointing: Drunk driving not an offence in Kenya, court rules