Kenyan Women Detained in Iraq Seeking Help to Return Home
2 Kenyan Women Working in Iraq Detained Over Theft Claims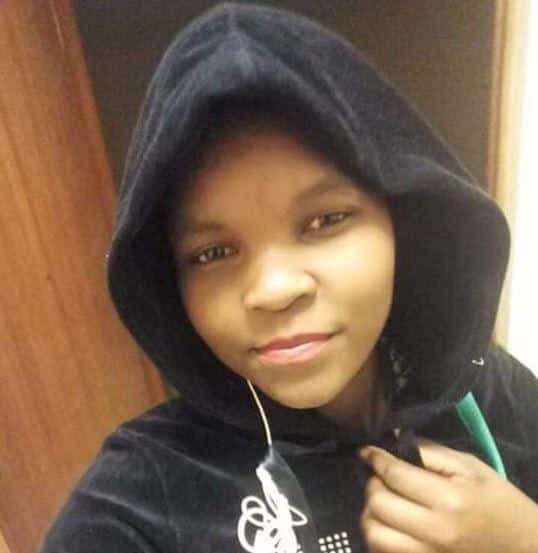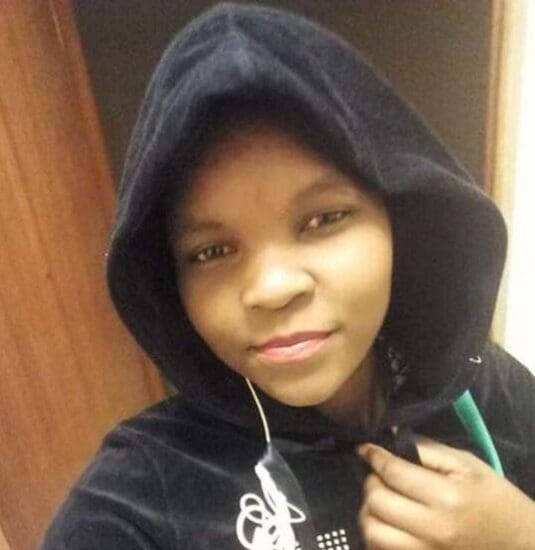 Women in an Iraq detention camp: PHOTO/COURTESY
Two Kenyan women working in Iraq as domestic workers are appealing to the government to intervene help bring them back home. The two are in custody for allegedly stealing from their employers.
Grace Mwihaki Gachunga is reported to have moved to Iraq in 2018. Reports indicate that she started experiencing challenges a few months later when her employer failed to pay her three-months salary.
She decided to report the employer to the authorities but they responded by turning against her and claiming that she had stolen money from them.
The authorities could not take her word for it and opted to arrest her. She was detained at Basra Police Station.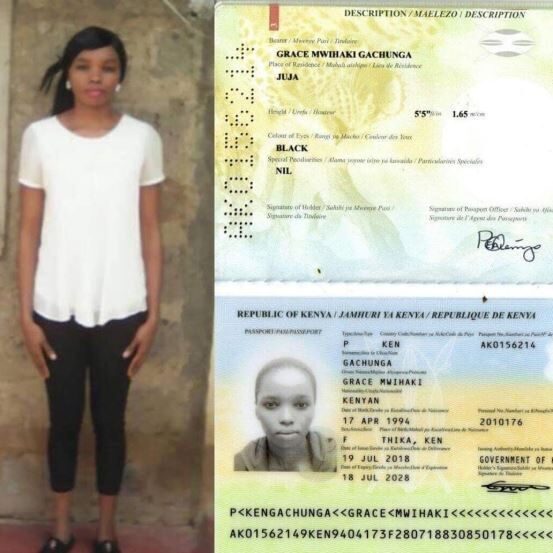 Nelson Mike Muriuki, who has been following up on the case spoke to a local media house indicating, "Grace went to Iraq in October 2018. She started working immediately and then the trouble started when she did not receive her salary for the first, second and third months."
"With hope in the Iraq justice system, Mwihaki decided to inform the police, tragic! Her employer when questioned flipped the script and accused her of stealing a lot of cash," he added.
The other Kenyan woman in trouble in Iraq is Hellen Nyaboke Rioba, a resident of Kisii County. She also moved to Iraq in search of employment and fulfilling hopes of taking care of her two children back at home.
In an unfortunate turn of events, and with a few months left to complete her employment contract, Hellen's employer made claims to the authorities that she had stolen her valuables.
She was immediately arrested by the police.
Her family got to learn of the occurrence from a gentleman named Ahmed, a police officer in Iraq. He advised them to seek the help of the Kenyan Embassy in Iraq to solve the case.
Muriuki informed that the two women were desperate since the employment agency that processed them had since gone underground.
He is calling on the Government of Kenya as well as human rights bodies to engage efforts of intervening in the cases of the two women and facilitate their return back home to their families.
Kenyan Women Detained in Iraq Seeking Help to Return Home