Pastor Ng'ang'a Hits Back at Kaikai Over Fake Pastors Video
Pastor Ng'ang'a Hits Back at Kaikai Over Fake Pastors Video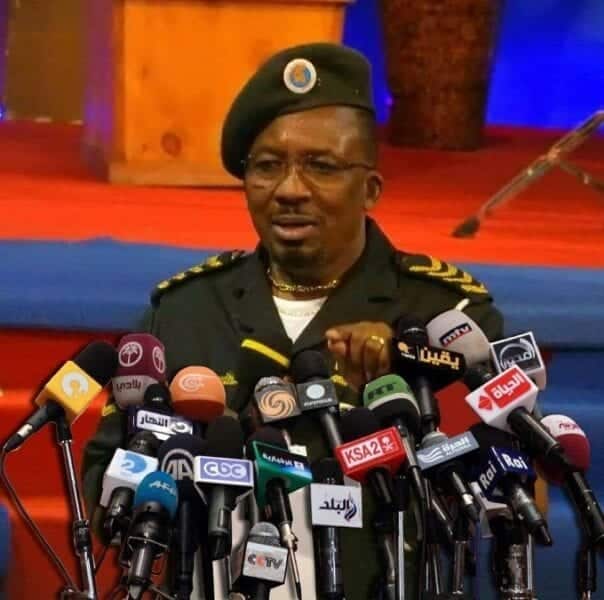 Controversial pastor James Ng'ang'a has rubbished Citizen TV journalist Linus Kaikai sentiments as "nonsense", following his comment on the need of pastors to be educated.
On a video posted on Facebook by the pastor, he stated people do not need to be educated to know God.
" Please separate preaching na hizo sarakasi zako za (those papers) news anchor," he stated.
The pastor then warns Kaikai against displaying such sentiments.
"I'm telling you like a Chief General commander, you have to stop that, if you don't stop, I promise you will face the consequences," he warned.
On Thursday, Kaikai supported Rwandan President Paul Kagame's decree that any new church would be required to present a theology degree as a resident pastor.
Kaikai's sentiments echoed Kangema MP Muturi Kigano's proposed bill aimed at rooting out fake pastors and churches.
"We are dealing with thieves, not men of God. These are cold-blooded evangelical vampires living off the blood of their flock, in the name of Jesus," Kaikai stated.
Besides guaranteeing the freedom of conscience, religion, belief, and opinion, the Constitution recognizes Kenya as a secular state in Articles 8 and 32 (1) and (2).
Pastor Ng'ang'a Hits Back at Kaikai Over Fake Pastors Video