Raila Junior Opens Up About Brain Tumor
Former PM Raila Odinga, with son Raila Junior and Wife Yvonne Wambui.
Raila Junior has opened up about surviving a brain tumour that affected his face and mouth.
He spoke to Radio Jambo's Massawe Japanni where he had a very frank interview.
"Nothing happened to me although I suffer from a medical condition," he started.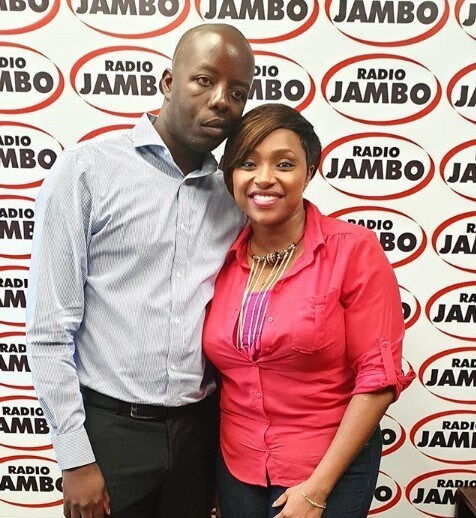 "It's a non-cancerous tumor that was in my brain and this affected my nerve system since I was young way back in 1985. It has always been with me in my lifetime," Raila Junior narrated.
He also spoke candidly about the frustrations that he and his wife, Yvonne Wambui, faced in their marriage.
The two had struggled to conceive children for many years and pressure from friends and family did not make it any easier.
"I hope she (Yvonne) will allow me to disclose this. We had been married for a long time and we weren't able to get a child in the very first years.
"We struggled for a very long time for about four, five years and eventually God blessed us with our firstborn a son," the 39-year-old Raila Junior revealed.
The young Odinga also stood by his efforts to lobby for the legalization the use of marijuana for medical purposes.
"I still stand by that. The legalization is championing is for its medical use like fighting cancer. For instance, for someone like my honourable MP, Ken Okoth, suffering from cancer, it would help ease his pain," explained Raila Junior.